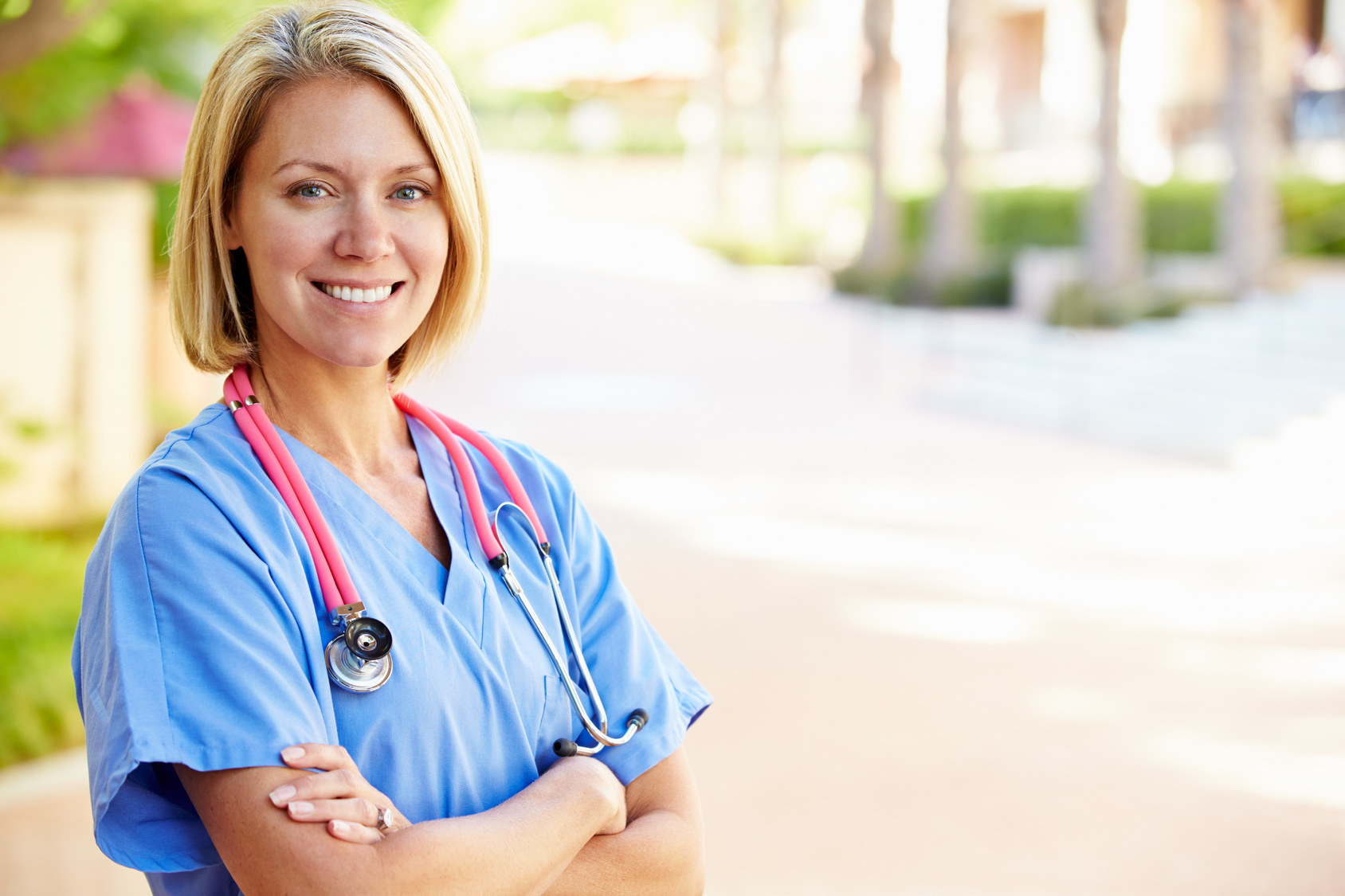 The Dos and Don'ts of Housing for Traveling Healthcare Professionals
The Dos and Don'ts of Housing for Traveling Healthcare Professionals
---
Most clinicians have already experienced the excitement of leasing their first apartment, buying a new home, and booking vacations as they climbed the ranks of their college years into their careers as healthcare providers. For some, the excitement starts all over again as they consider a new career opportunity as a traveling healthcare professional. Whether they are a physician, pharmacy technician, occupational therapist, vascular technologist, or work in a lab, there is a traveling opportunity available for a variety of healthcare providers. A higher income and the opportunity to see the country are a few of the perks that go along with traveling in healthcare.
For those who do not know, travelers are given a tax free stipend for housing, meals, and incidentals, when they meet the criteria for being a traveling healthcare professional. As such, many workers in healthcare find this to be a viable method to pay off student loans, pay for an advanced degree, or to simply save money quickly in order to make a large purchase. For whatever reason, most people embark on this career choice with some trepidation. The challenge is figuring out how to condense their worldly possessions into their new nomadic lifestyle. Figuring out housing while on assignment is one of the most stressful parts of this process.
To reap the benefits of traveling, most clinicians try to minimize their housing costs in order to keep their take home pay as high as possible. They are allowed to keep the remaining balance of the housing stipend, if it is not spent. Some are lucky to find an apartment that meets their financial and decorative needs. Others, on the other hand, may prefer to rent a room from a private owner or hotel. Renting a room eliminates the need to set up utilities and buying furniture every time a new assignment starts and ends. Since most assignments lasts about 13 weeks, it can be cumbersome to have to set up a new home four times a year.
All that said, here are some housing tips healthcare travelers may consider useful as they prepare for their new journey.
Housing Tips To Do List
Decide If They Want an Apartment, Hotel, or to Rent a Room: First and foremost they need to figure out what type of housing appeals to them. Know their personality. A person may be okay with staying in a hotel for a few days, but travel assignments last for several weeks to months and people often want more space at that point. The traveling healthcare worker's job can be very rewarding, stressful, intense, and sometimes dirty. They need to decide if they have time to worry about the cleaning and upkeep needed for an apartment. If not they may want to stick with renting a hotel or a room in someone's home. On the other hand some people want the feel of a home away from home and will choose to get a full apartment. It may require more attention, but definitely allows for more privacy than a hotel room. This is a good option for people who do not want to talk to others after work, or just want to relax uninterrupted. If having people around is not bothersome then renting a room in someone's home may be a great option. This option is also the cheapest.
Consider Alternatives, If They Are Low on Cash, Time, or Experience: If they don't have all the money necessary to come up with a deposit to set up a new apartment, then they can have the travel company set up their first housing unit. Instead of the travel company giving the healthcare worker a travel stipend every week, the travel company keeps that money and pays all the deposits, sets up utilities and furniture – including a tv for the traveler. This can minimize the stress of moving for those who are just starting their traveling healthcare adventures. This is also a great option for those with spotty credit. The housing is typically turnkey ready. Meaning, the clinician just shows up with their identification, signs paperwork, and moves in. It is also a very convenient option for those who do not have the time to research neighborhoods and all the background work involved with rentals. Convenience does come with a price though. That means that less money goes into the clinician's pockets. They will still get money for meals and incidentals. So it typically can still be more pay than working at a permanent position. It also allows the clinician to save some money, so they can do their own housing on subsequent assignments. This can be a great option for new graduates just entering the healthcare field. It is also a good choice for seasoned professionals who may be having financial difficulties due to life events like divorces, bankruptcies, and deaths.
Consider Waiting until the Assignment Starts Before Deciding on Housing: It is hard to get a sense of neighborhoods and communities from the internet. Although it is only a 3 month assignment, it can be really frustrating to feel unsafe if a lease was signed prior to arrival. It is much easier to learn traffic patterns and convenience to work when the area can be explored first hand. Furthermore, the staff at the travel assignment may have a room or an apartment to rent. It is usually much cheaper than fair market value. But the clinician needs to be aware of the risks involved with renting from coworkers.
Ask the Facility for Neighborhood Recommendations
Look at the Street Traffic: The healthcare worker should observe the street traffic at the times they would most likely be out in the neighborhood. This is particularly true for those that need to walk their dogs. They should feel safe walking around at various times of the day.
Check the Safety of the Neighborhood: This can be done prior to arrival. Crime statistics can be accessed from the internet.
Check Out the Amenities in the Neighborhood: Make a list of what's important. Parking, beach, walkability, bike ride friendly, farmer's market, library, a close grocery store are things to consider.
Do Check Out the Neighborhood During the Day and Night Before Signing: Will parking after work be a problem?
Read The Lease to a T: Make note of any cleaning instructions and follow each of them. Report emergencies and broken appliances according to the lease agreement.
Be Aware of Any Lease Termination Clauses: Make note of how much money it costs to break the lease. This is really important if the travel assignment gets cancelled or the traveler needs to leave for any reason.
Make Sure They Have Some "Just In Case Money": In case the traveler has to come out of pocket to move, there needs to be back up money. Avoid this as much as possible, but some times it cannot be helped.
Be Cautious About Renting from a Coworker: Most of the time the outcome is great. However, be mindful that not everyone has the same hygiene habits and expectations. This may cause potential issues with the working relationship. Do not assume that because they are clean at work, that their home is spotless.
Leave the Housing in the Same, If Not Better, Condition: What else needs to be said about this? Keep the space clean, do not break anything, and pay for things that were broken.
---
M. Adrianna Cary is a licensed occupational therapist with a Masters Degree in both Public Health and Theological Studies from Emory University. M. Andrianna assists allied health professionals with career development and navigating difficult issues in the workplace via teleconsulting. When she is not working M. Andrianna spends her time bike riding and doing gymnastics. You can reach her at yourcareer@thesavvytherapist.com.
---
Disclaimer: The viewpoint expressed in this article is the opinion of the author and is not necessarily the viewpoint of the owners or employees at Healthcare Staffing Innovations, LLC.