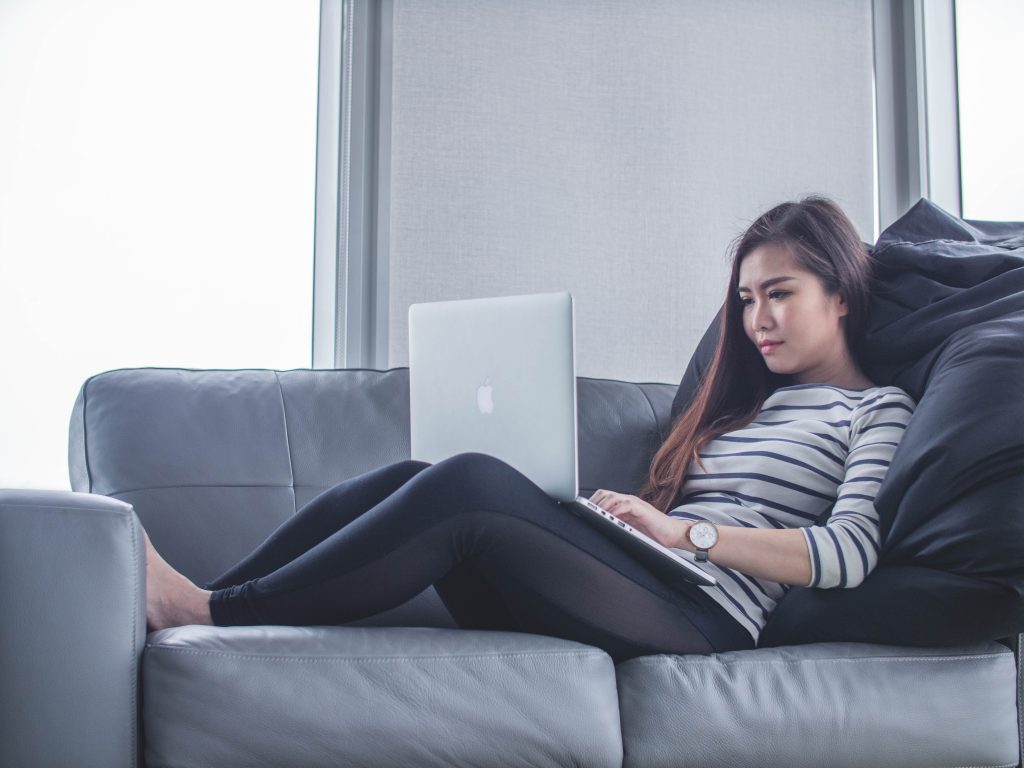 5 Work from Home Healthcare Jobs
5 Work from Home Healthcare Jobs
---
When you think of a career in healthcare, your mind likely gravitates toward images of hospitals and doctor's offices. However, there are quite a few positions you can find yourself in that enable you to put on your nicest pair of sweatpants and hunker down on your sofa. Yes, we're talking about working from home, or, really, from anywhere in the world. Here are five positions to consider, if you crave flexibility and the ability to wear sweatpants while you earn a living.
Patient Services Specialist
Responsibilities Include: Taking phone calls, scheduling patient appointments, checking patient insurance eligibility and benefits, managing patient accounts, and obtaining patient data.
Average Salary: $24,511-$41,360
Certified Medical Coder
Responsibilities Include: Correctly converting patient information into standardized codes for documentation and to file claims to receive reimbursement from insurance companies.
Average Salary: $30,196 – $58,419
Patient Advocate
Responsibilities Include: Working closely with patients and their families to explain financial information, address their concerns and complaints, and to help them understand their medical rights.
Average Salary: $26,206 – $56,499
Licensed Insurance Agent
Responsibilities Include: Working with clients to understand their health insurance needs and coverage, as well as helping them to settle any claims.
Average Salary: $35,588 – $63,112
Healthcare Recruiter
Responsibilities Include: Serving as an intermediary between job seekers and healthcare organizations during the hiring process, including reviewing resumes, interviewing candidates, and negotiating salaries.
Average Salary: $33,000 – $68,000
Disclaimer: The viewpoint expressed in this article is the opinion of the author and is not necessarily the viewpoint of the owners or employees at Healthcare Staffing Innovations, LLC.