5 Best Career Opportunities For Caregivers
5 Best Career Opportunities For Caregivers
---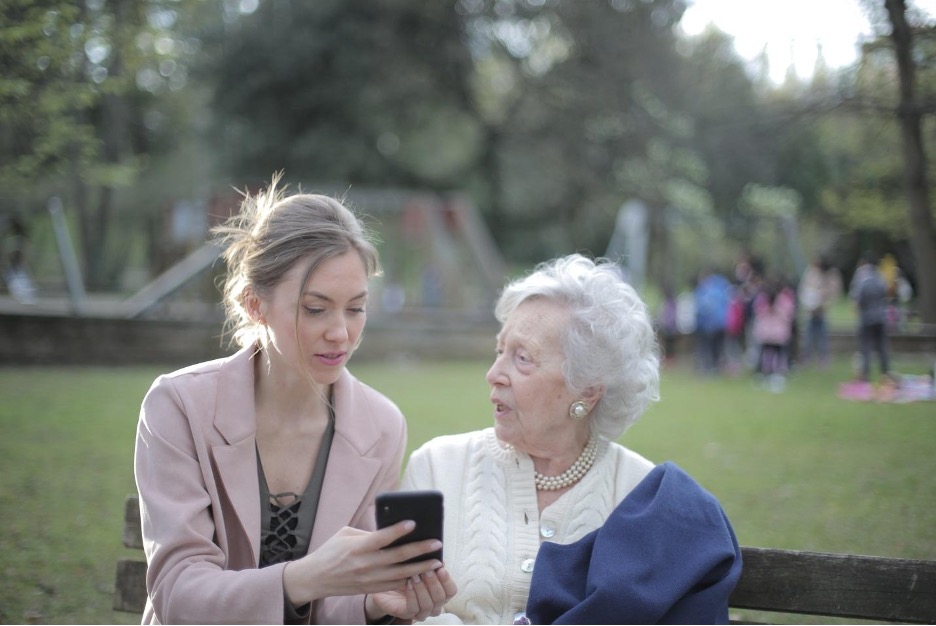 The advantages of having a career purpose are numerous. Your life will come to life, and you will feel more alive as a result of being motivated to do and be more at work. Due to your interest and engagement in what you're doing, you'll also advance more professionally. If that career is caretaker, then it is a critical career to be selected. Caretakers are crucial in places like schools, community centers, aged care facilities, apartments, and hotels.
The opportunities in the healthcare sector may appear limitless to anyone thinking about a future career in that field. Given the wide variety of employment options, it might be challenging to determine which profession best fits your personal and professional goals. You can begin your caregiving career with some tricks. Here, we'll talk about a recent rise in popularity among healthcare professionals.
1.   Play Therapist
One of the many gratifying careers available to graduates of our education degree programs is that of a play therapist. We've put together some details on what to anticipate in this kind of profession and how to pursue a career as a play therapist.
How To Become A Play Therapist
       To become a play therapist, you must complete three major steps.
Earn a college degree in a field like early childhood studies, psychology, mental health nursing, occupational therapy, music, theatre, or the arts.
Acquire experience working with kids in fields like teaching, nursing, counseling, therapy, or social work. Lastly:
Obtain a postgraduate degree (and registration) from Play Therapy UK or the British Association of Play Therapists (BAPT) (PTUK). A Disclosure and Barring Service (DBS) check must also be completed before you may start working in this position.
Roles And Obligations Of Play Therapist
The following traits and skills are necessary:
Psychology knowledge
Patience, calmness, and friendliness.
Superb communication abilities
Empathy, comprehension, and a lack of judgment
The capacity to comprehend a variety of feelings and actions
Capacity to adjust to change and deal with challenging circumstances
Sound physical condition
2.   Child Life Specialist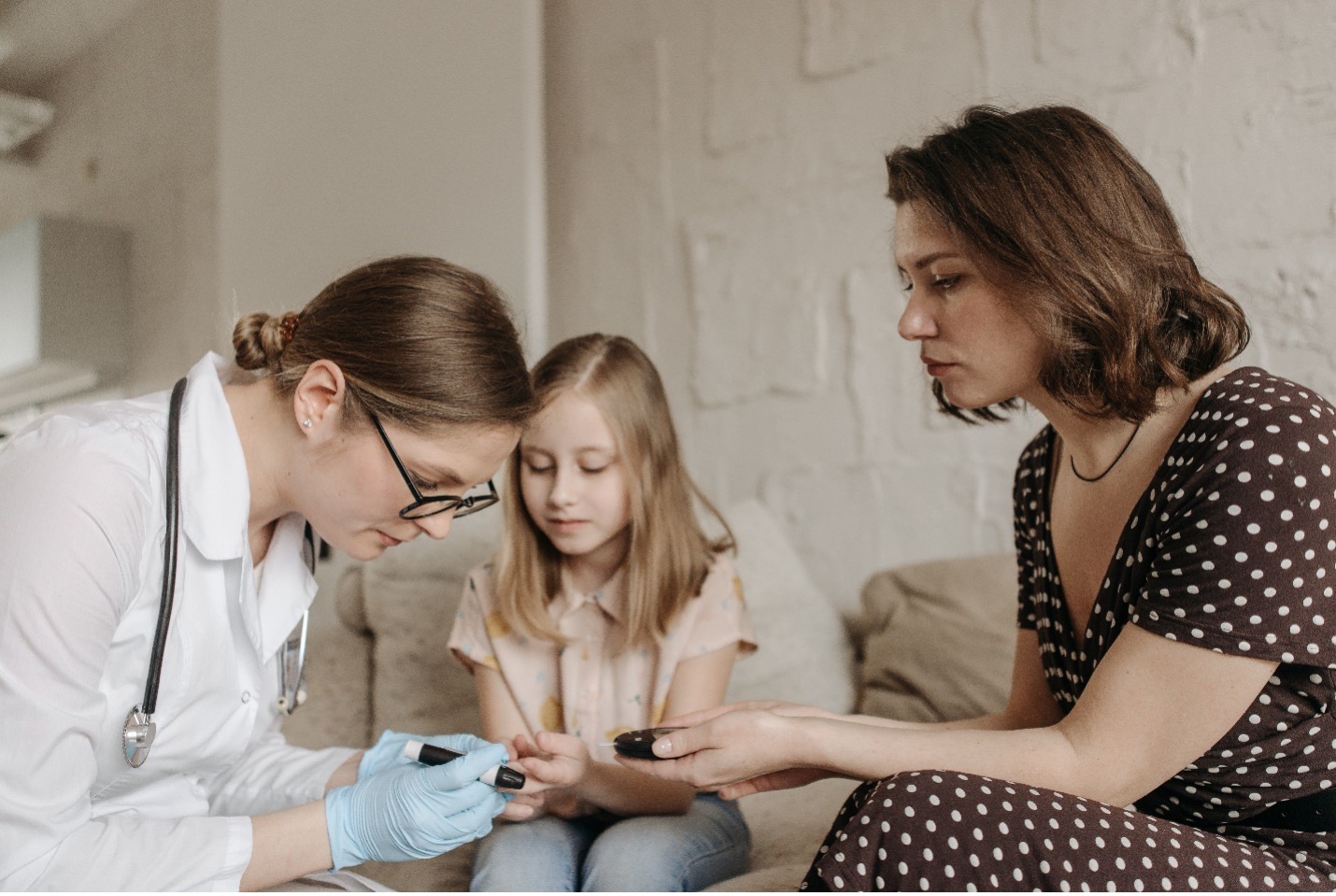 In order to keep your child's life as normal as possible while they are dealing with medical issues or being hospitalized, a child life specialist works with them. They can teach your child coping strategies through play, preparation, information, and self-expression, which may assist ease discomfort during hospital stays.
Requisites For Becoming A Child Life Specialist
A bachelor's degree in child life, child development, or a similar field is necessary to become certified. Child life specialists frequently collaborate with early intervention programs, neighborhood initiatives, and bereavement support groups. Some of them may even conduct home visits.
Child life specialists may also work in an emergency room to help anxious kids dealing with illness or injury. Pediatricians treat children, but to assist children and their families in coping with emotional trauma, they frequently turn to child life specialists. Although it is taken as a career by caregivers, according to James Butler, a research analyst at Dissertation Assistance UK, "It is not about therapy or diagnoses, but it is the right of every child and their basic need."
Child life specialists operate in numerous locations, including
Hospital services
Medical offices
Dental clinics
Camps
Courtrooms
Burial grounds
3.   Registered Nurse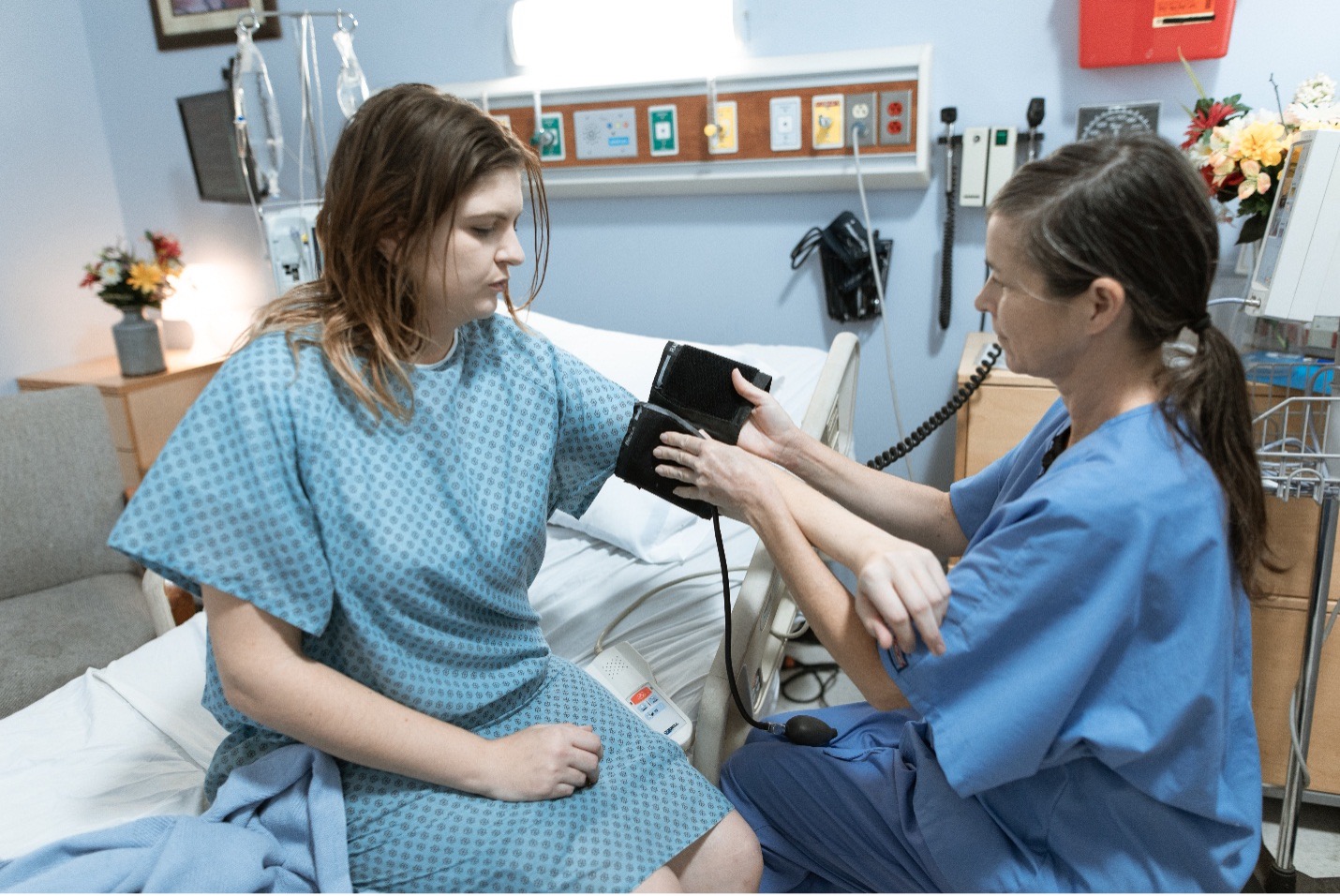 A registered nurse is a qualified healthcare provider who offers direct care in a variety of healthcare and community settings.
In many ways, registered nurses are the foundation of the healthcare system in the United States. They carry out a variety of tasks and interact directly with patients, physicians, and other healthcare workers. To become a nurse, you should take the first step to become a nurse and then get yourself registered.
Training And Education For Registered Nurses
Each state in the US has its requirements for registering nurses. Future registered nurses often need to complete a nursing program before sitting for and passing a national licensing exam.
ADN and BSN nursing programs are both available at the undergraduate level.   A person must take the NCLEX-RN exam after completing a nursing program. This exam focuses on four topics that pertain to rigorous nurses' duties:
Nursing Practice
Caring
Documentation and communication
Education and training
Before becoming a registered nurse, many states also demand additional processes in addition to the test.
4.   Occupational Therapist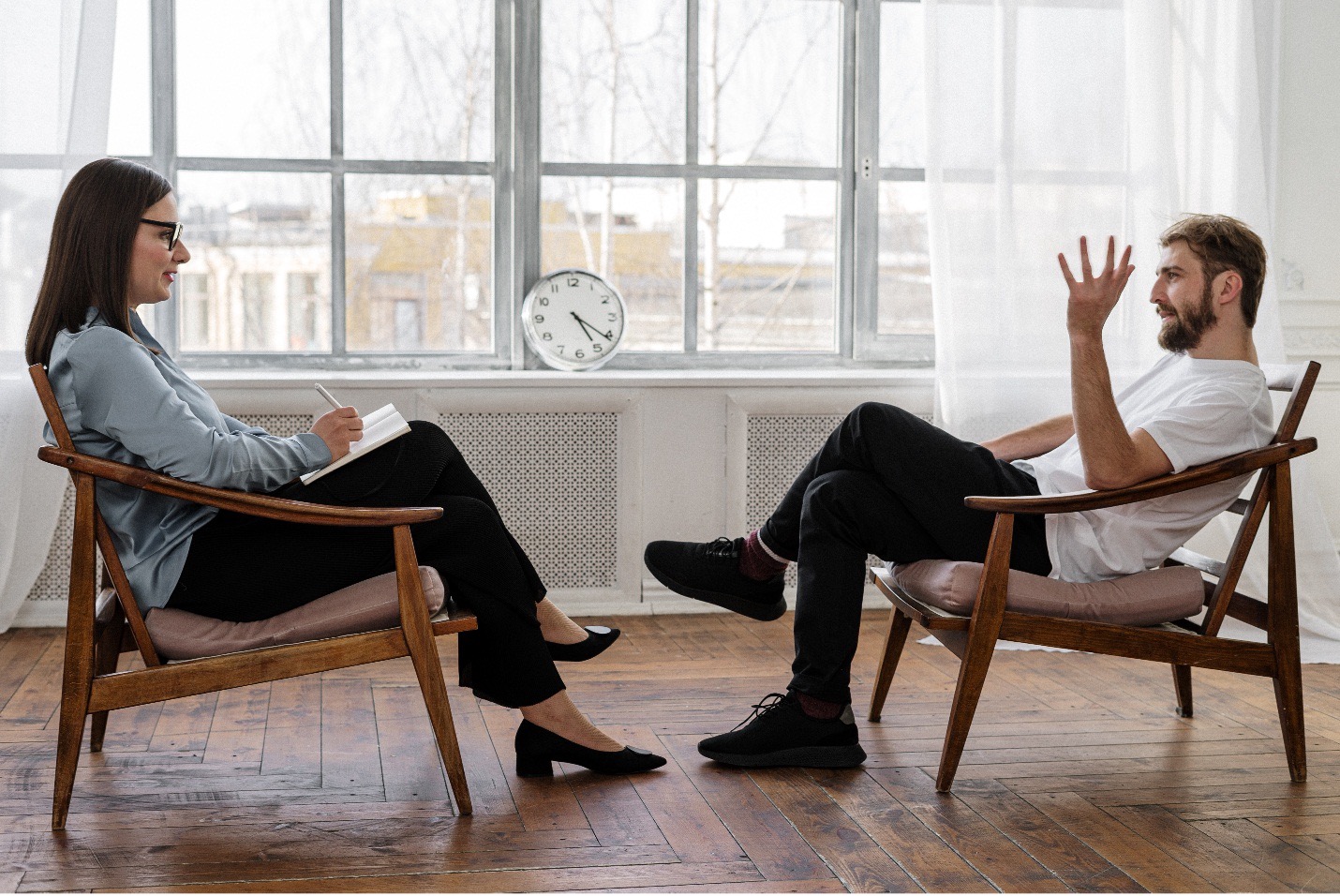 Occupational therapy is a branch of allied health that involves using common activities or vocations therapeutically to address mental, emotional, developmental, and physical conditions that interfere with a patient's ability to carry out day-to-day chores.
Necessary Skills For Occupational Therapist
Although occupational therapists come from various backgrounds, a few essential abilities and traits are ideally suited to the field. For instance, in order to act in the patient's best interests, these professionals must possess a strong sense of compassion and empathy.
Required Education For Occupational Therapists
To become a certified occupational therapist, as with many other healthcare careers, substantial study and training are required. Most occupational therapists have at least a master's degree before they start working. However, others decide to get a doctorate to enhance their careers.
Graduates must also pass the national exam of the National Board for Certification in Occupational Therapy and receive a master's degree from a recognized program.
5.   Geriatric Care Manager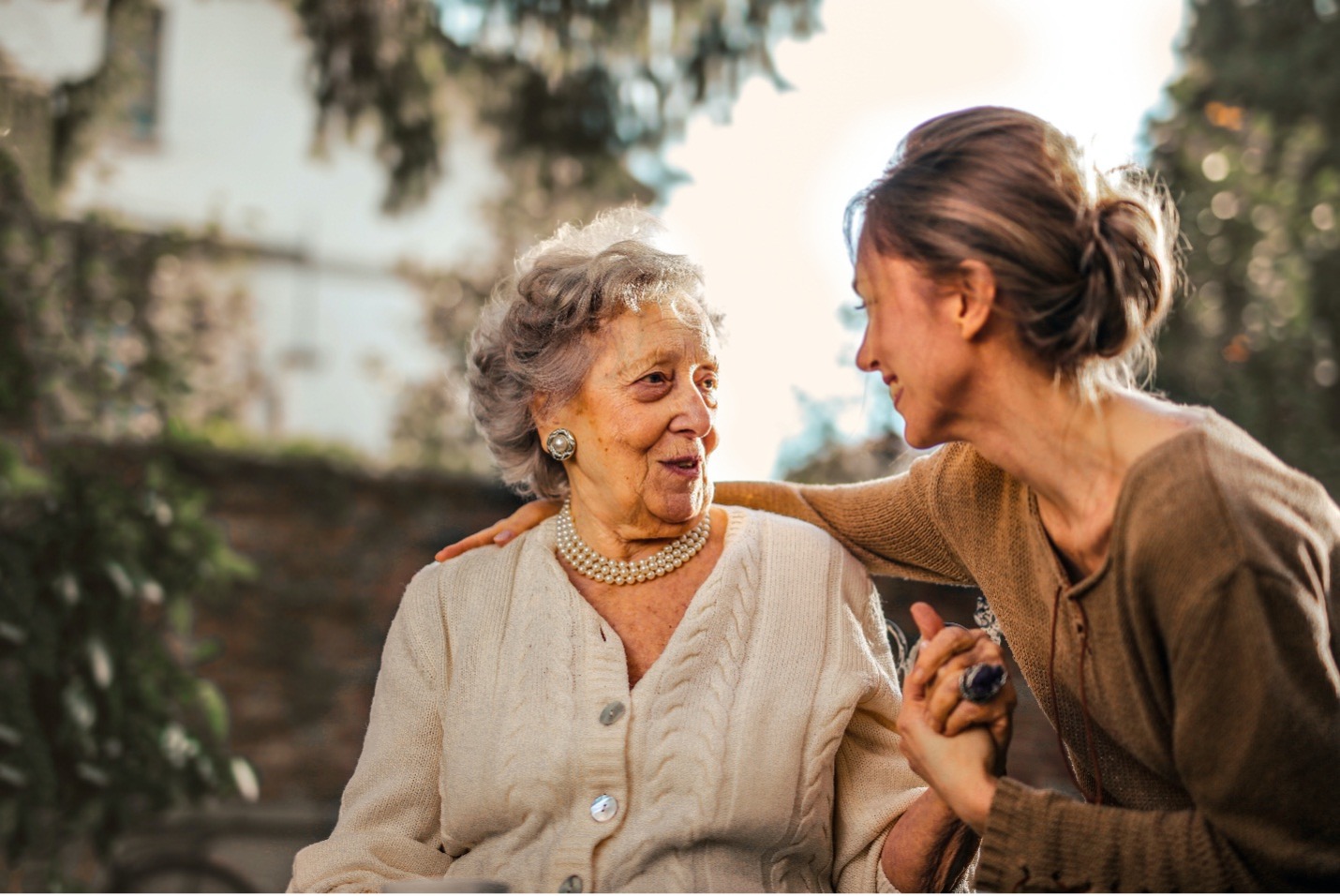 A healthcare practitioner known as a geriatric care manager assists people in caring for elderly, ill, or disabled family members. Instead of providing care for their patients, managers plan and supervise it.
You can work in many fields with a degree in healthcare management.
Qualification Required For The Geriatric Care Manager
An online gerontology master's degree is the preferred education for the geriatric care manager role, but some firms just want a bachelor's degree.
Role Of Geriatric Care Manager
A geriatric care manager is a type of "professional relative" who can assist you and your family in identifying needs and coming up with solutions to meet those needs. They are typically a social worker or licensed nurse having specialization in geriatrics. These experts can assist in locating resources that will make your daily life easier. A geriatric care manager ensures that the elderly receive high-quality care and that their quality of life is preserved to the fullest extent possible.
Final Word
A unique type of person makes a career out of providing care. The natural propensity for empathy and compassion needed to be a caregiver cannot be taught; a career as a caregiver frequently starts with personal experience taking care of others.
Source for all Images: Pexels
---
Author Bio
Stella Lincoln is currently working as a Fitness Expert at Crowd Writer. She practices yoga daily and runs a training center in Los Angeles, CA. Stella often blogs at Educator House.
---
Disclaimer: The viewpoint expressed in this article is the opinion of the author and is not necessarily the viewpoint of the owners or employees at Healthcare Staffing Innovations, LLC.