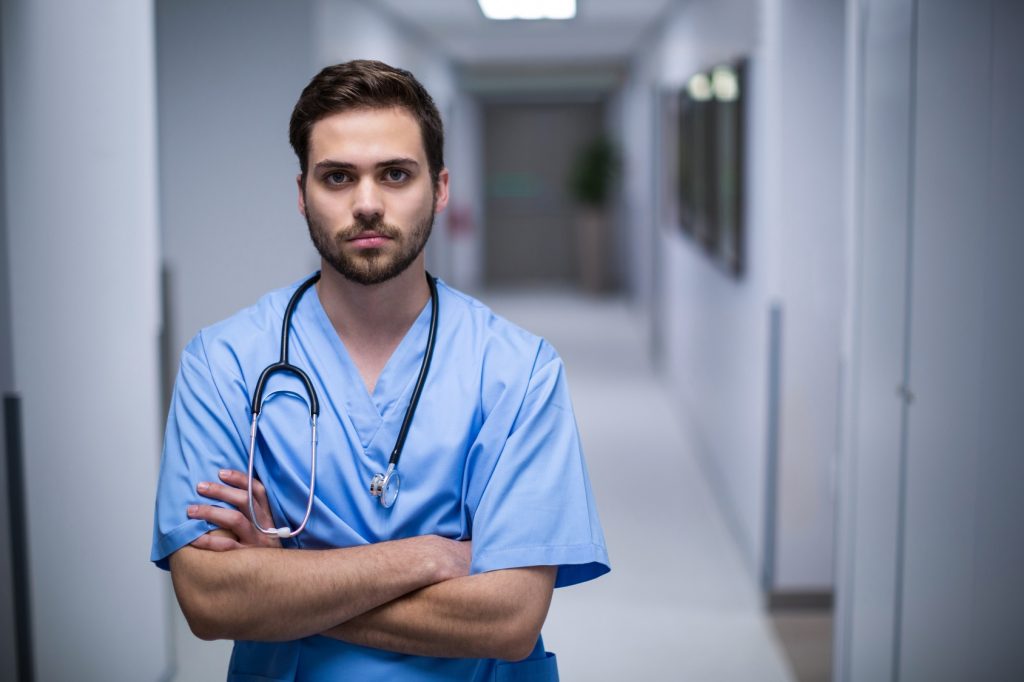 What Is Your Career Fear?
What Is Your Career Fear?
---
from Minority Nurse
One of the most dreaded job interview questions is this: "What is your biggest fear?" Like a deer caught in headlights, many job candidates don't know how to answer such a question—should you admit your real fear or should you turn it into a "positive" and skim over it all?
Disclaimer: The viewpoint expressed in this article is the opinion of the author and is not necessarily the viewpoint of the owners or employees at Healthcare Staffing Innovations, LLC.