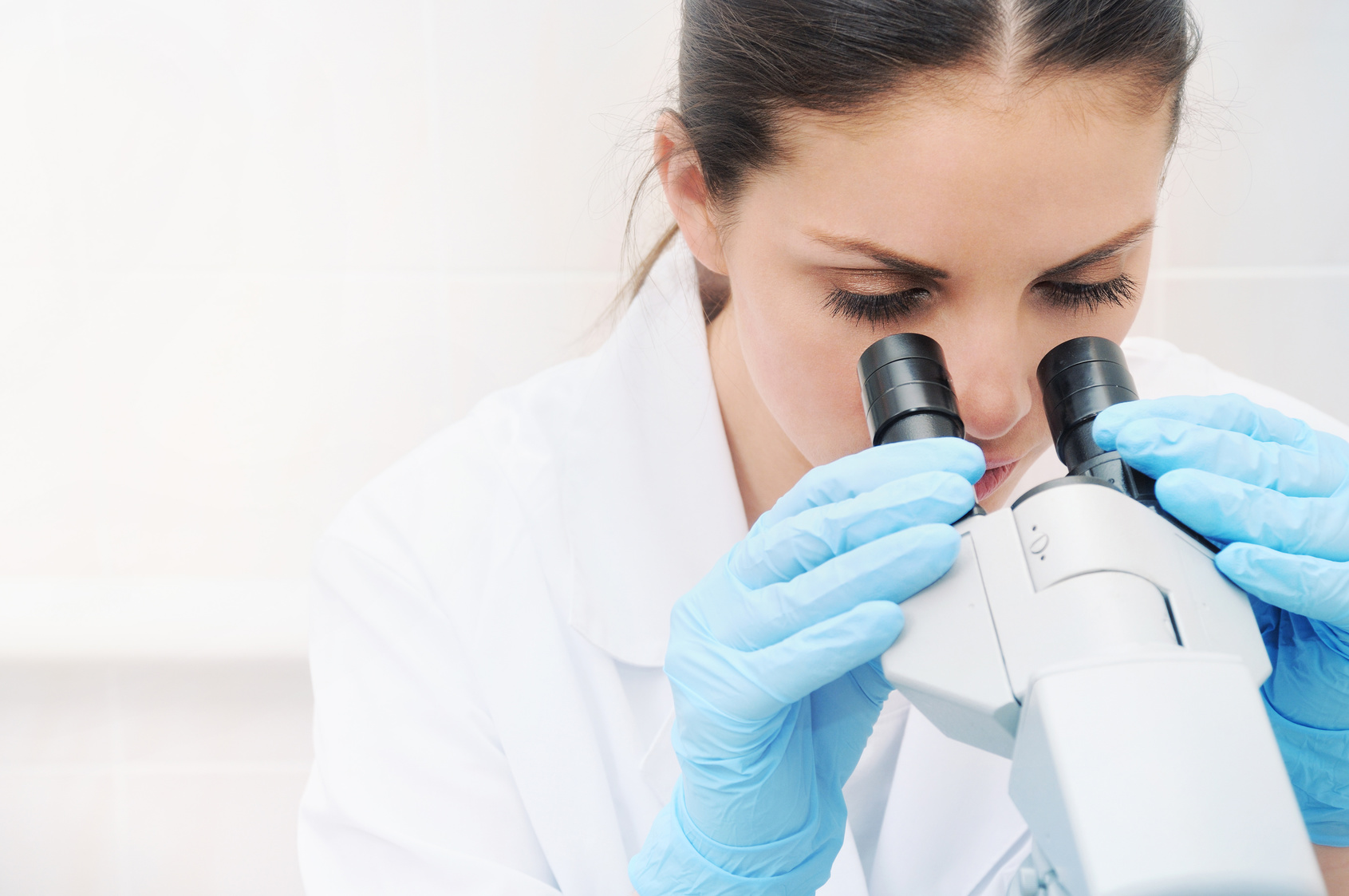 How to Turn Your Practical Medical Experience into a Research Job
How to Turn Your Practical Medical Experience into a Research Job
---
Most people change jobs at some point. This is no different in the medical field. Whether it is advancing your education or specializing into a certain area of medicine, many medical professionals take steps to someday proceed to a different medical career. This is true for some professionals with some practical medical experience that wish to obtain a medical research job. To them, the scientific aspect of medicine is the most exciting. They hope to develop the next cure or treatment that benefits millions of patients.
Obtain an Internship at a Healthcare Company
One sector of the healthcare industry that requires constant medical research is pharmaceuticals. If you want to get your foot into the medical research industry, doing it through some of the largest healthcare conglomerates in the world is certainly one way to achieve that. Consider pursuing an internship at companies like Pfizer, Johnson & Johnson, Merck, and more. Some of these are also paid internships in case you're worried about how you will make ends meet.
Advance Your Education
Another path towards a career in medical research you might want to pursue is advancing your education. For example, you could seek a doctorate's in biomedical science. Achieving this PhD could lead to working as a biomedical scientist in a medical research facility. There are a number of other similar degrees you could pursue as well that include both training in medicine and clinical research.
Obtain an Entry Level Job at a Clinical Laboratory
One of the steps towards obtaining a long term career in medical research should be landing an entry level job at a clinical laboratory. There are many kinds of work that this may entail. In general, it should allow for advancement into higher positions. For example, you could end up working at a blood bank and dealing with leukopaks. Alternatively, you could work in the toxicology department. There are many options.
Obtain a Certification
Another choice is to obtain a professional certification that confirms you have the knowledge and skills necessary to embark on a career in medical research. If you want to work in a medical laboratory performing research and experiments, you should be pursuing a professional certification from the American Society of Clinical Pathology or a similar professional association of medical researchers and laboratory scientists.
Few people want to stay in the same job forever. This is also true of medical professionals. If you do have some practical medical experience, you can turn that experience into a career in medical research. This research is often extremely important and saves countless lives. Being a medical researcher can be a very rewarding career.
---
Lizzie Weakley is a freelance writer from Columbus, Ohio. In her free time, she enjoys the outdoors and walks in the park with her husky, Snowball.
Disclaimer: The viewpoint expressed in this article is the opinion of the author and is not necessarily the viewpoint of the owners or employees at Healthcare Staffing Innovations, LLC.