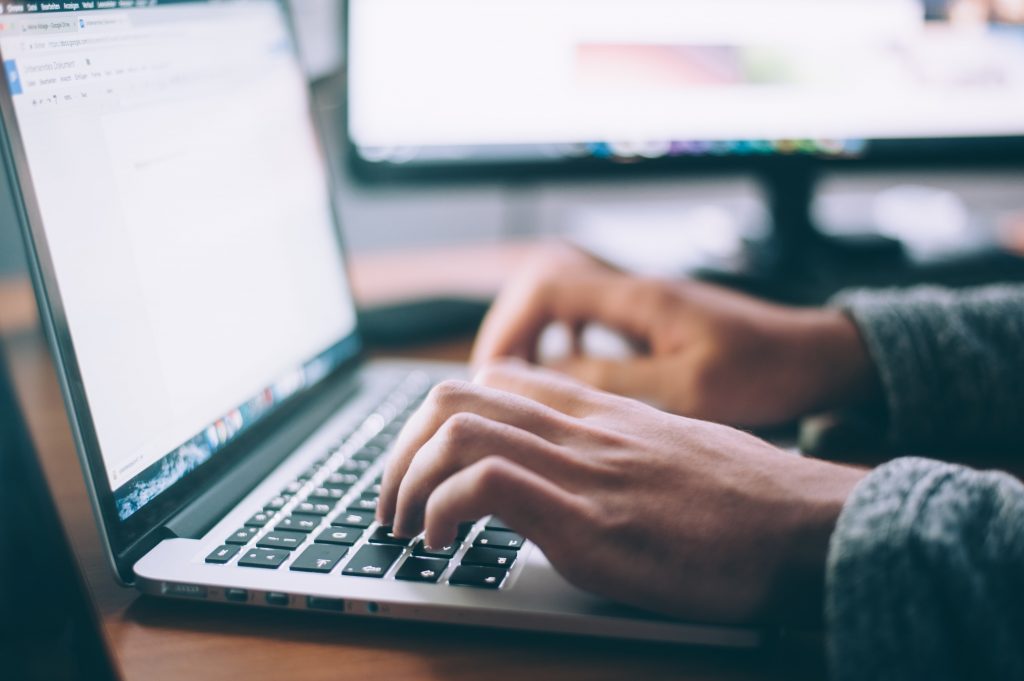 Top 10 In-Demand Remote Jobs In Healthcare
Top 10 In-Demand Remote Jobs In Healthcare
---
As technology has continued to develop and improve, work from home jobs in healthcare have steadily gained in popularity over the years. However, with the COVID-19 pandemic forcing a rapid change in the ways many people work, and where they work from, remote positions have become even more popular in recent months.
If you're interested in switching from an in-person role to a virtual one, you may be interested in which positions are currently the most in demand. We analyzed data from our jobs website to find out. Here are the top ten most in-demand remote positions that are hiring right now.
Disclaimer: The viewpoint expressed in this article is the opinion of the author and is not necessarily the viewpoint of the owners or employees at Healthcare Staffing Innovations, LLC.