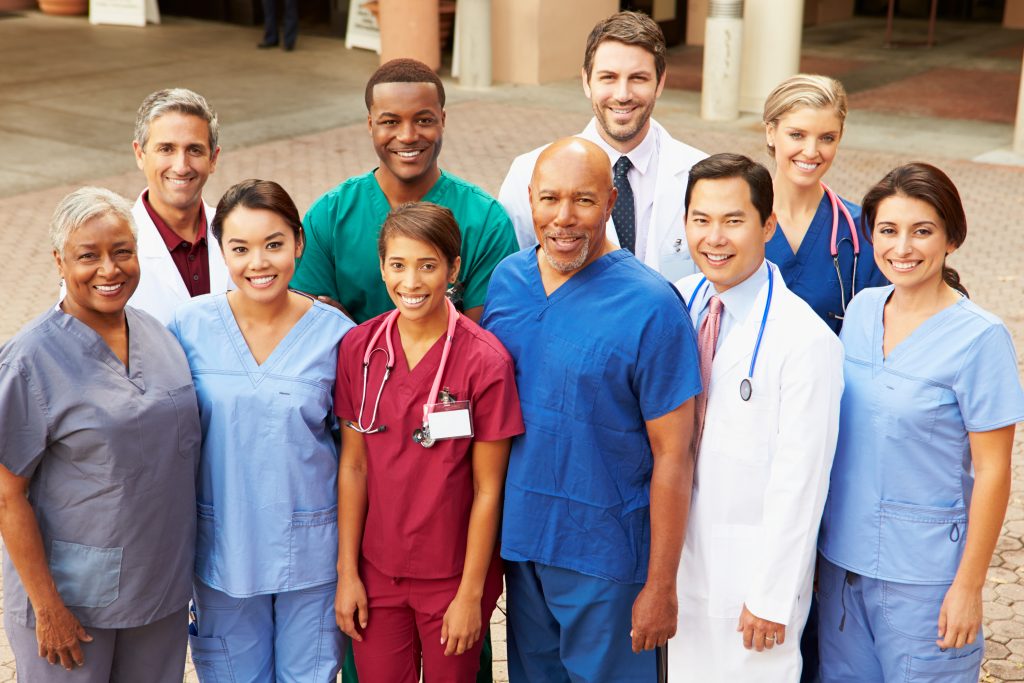 The Top 10 Best Paying Jobs are Healthcare Jobs
The Top 10 Best Paying Jobs are Healthcare Jobs
---
U.S. News & World Report has released their annual list of Best Jobs for 2020, including their oft-anticipated Best Paying Jobs rankings.
Of the 25 jobs ranked as Best Paying across all fields, all of the top ten jobs on the list were comprised of healthcare jobs, with the top six tied for the top median annual salary. In total, 14 of the high-paying jobs listed were medical.
Ranked by average salary, the top ten are as follows.
Anesthesiologist – $208,000
Surgeon – $208,000
Oral and Maxillofacial Surgeon – $208,000
Obstetrician and Gynecologist – $208,000
Orthodontist – $208,000
Psychiatrist – $208,000
Physician – $194,500
Prosthodontist – $176,540
Pediatrician – $170,560
Dentist – $151,850
Disclaimer: The viewpoint expressed in this article is the opinion of the author and is not necessarily the viewpoint of the owners or employees at Healthcare Staffing Innovations, LLC.