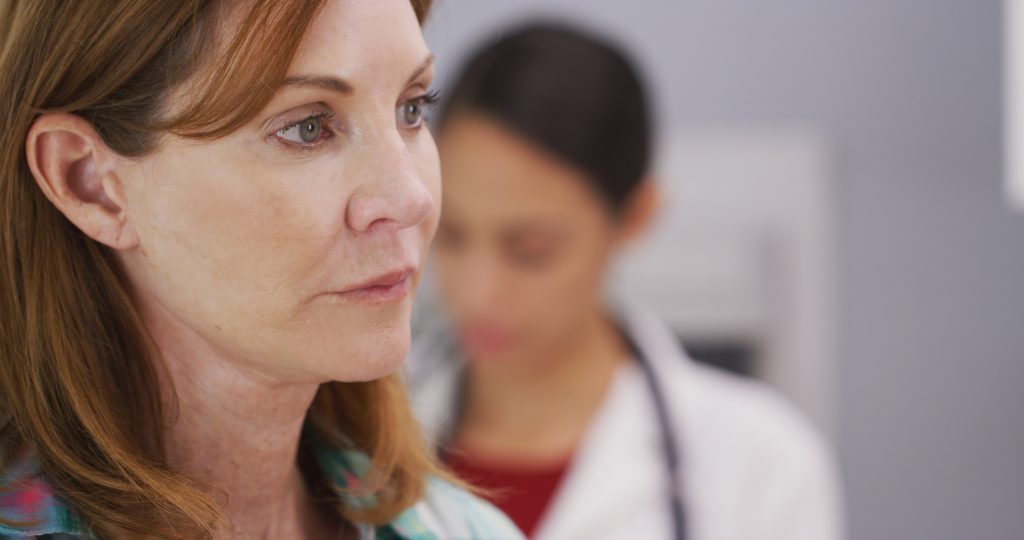 Why Start a Career in Addiction Recovery
Why Start a Career in Addiction Recovery
---
Deciding on a career can be a long and difficult process. With so many options available, it can feel overwhelming oftentimes and it's challenging to find a place to start. If you're already in healthcare or looking to pivot toward a healthcare-related position, you may want to consider choosing a career in addiction recovery and treatment.
Improving the Lives Patients
The most common reason for someone to start a career in addiction recovery is the fulfillment aspect of the occupation. Over 25 million Americans face substance abuse but only 10% of them get treatment. A career in addiction recovery is a great way to actively participate in the help of those struggling with substance abuse and addiction. Those who work in addiction recovery work directly with patients for the betterment of their lives. These workers often build lasting relationships with their patients and can see the fulfillment of their work together in the form of continued recovery.
Giving Back
For many of those who have gone through the difficult process that is addiction recovery or know someone who has often feel the want/need to give back. They've seen first hand the positive impact someone who works in the field can have on someone struggling with addiction and providing that same help is a great way to return the favor to those in need.
Careers in Addiction Recovery
Substance Abuse Counselor
One of the most common positions in addiction recovery is a substance abuse counselor. A substance abuse counselor is absolutely essential to the success of a drug treatment center. These counselors are responsible for treating patients who struggle with drug and alcohol addiction. This occupation directly deals with patients in overcoming dependencies and their reintroduction into society.
Substance Abuse Nurse
The primary function in this position is the fulfillment of all prescribed medications and assistance to medical requirements. While they don't prescribe medications, they do administer them when necessary.
Physicians
Physicians are responsible for treatment programs regarding patients. These can be in the form of medical review, medication prescriptions, and overall regulation of best medical practices for the facility.
Administrative Staff
Like any other medical facility, the administrative staff is essential to the performance of the facility. Completing tasks such as the storage of medical records, registration of new patients, and organization of tasks and facilities, the administrative staff is a key component of a drug treatment center.
Is a Position in Recovery Right for You?
It's important to note that pursuing a career in drug treatment and rehabilitation isn't for everyone. It can become extremely frustrating at times and you may find yourself burnt out quickly. However, if you think that you'd do well in one of these particular positions, you will find that helping with recovery can be extremely rewarding. You should absolutely do your research before starting your position by speaking with those who are currently in the field and conducting online research.
---
Cristian Gallegos is a freelance writer living in Salt Lake City. He writes all things healthcare, technology, and IT. When he isn't at home writing, you can find him skiing the slopes of the Wasatch mountains.
Disclaimer: The viewpoint expressed in this article is the opinion of the author and is not necessarily the viewpoint of the owners or employees at Healthcare Staffing Innovations, LLC.