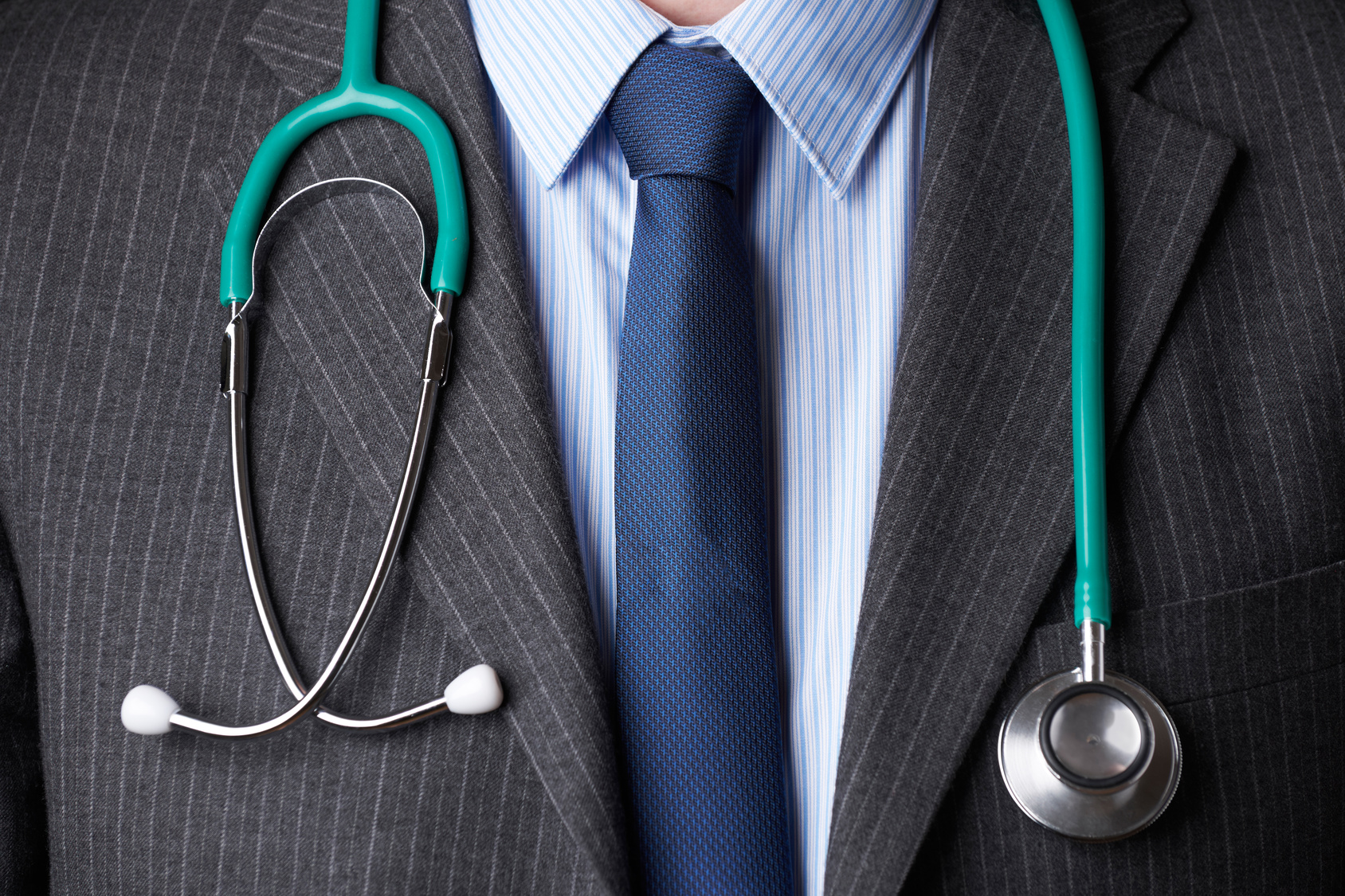 How to Show Your Qualifications When Applying for a Medical Job
How to Show Your Qualifications When Applying for a Medical Job
---
Getting a job in the medical field can be pretty tough. The medical industry is a huge and perpetually evolving and changing. If you're applying for a job, then you need to go above and beyond to portray yourself in the finest possible light. The good news is that doing so doesn't have to be a difficult or elusive at all. The following suggests can help you put your best foot forward.
Craft a Masterful Resume
A masterful resume can go a long way for people who want to score coveted medical field jobs of all kinds. It's crucial to pen a resume that's straightforward, clear, pertinent, engaging, and informative all at the same time. If you want your resume to genuinely stand out, it may help you significantly to recruit professional assistance with writing it.
Take Advantage of Job Searching Opportunities on the Internet
You can show employers in the medical field that you're serious about success by taking advantage of the Internet. Post your resume on relevant and widely known career websites that cater to the medical field. It's critical to make your resume accessible to employers at all times. If your resume is easy to find, companies can stumble upon it any time they're trying to fill desirable positions.
Invest in a Business Card
There are all sorts of things you can do to confirm that you're committed to achievement in the medical care field. Professionals can confirm your skillset through services such as an Ohio tddd license number lookup solution. However, you can show off your qualifications at a glance by investing in putting together a polished and professional business card. Your licenses and medical record will speak for themselves, but your business card can add some distinctive flair. Make sure your business card clearly indicates your career objectives and desired "job title." This is an easy and efficient way to communicate your goals and potential.
Get Solid References
References can often come in handy for job-seekers who are in the medical world. If you gather a credible and reliable list of references, they may help you get the medical job of your dreams. Be sure to collect references who are eloquent and who understand your specific career objectives at length. Keep the letters or recommendations they write for you on hand, even after you get a job.
Applying for any kind of job can be hard. It can be especially hard to apply for one that's part of the fast-paced medical sector. If you want to stand a fighting chance, then you have to make sure that your qualifications are clear to all.
---
Lizzie Weakley is a freelance writer from Columbus, Ohio. In her free time, she enjoys the outdoors and walks in the park with her husky, Snowball.
Disclaimer: The viewpoint expressed in this article is the opinion of the author and is not necessarily the viewpoint of the owners or employees at Healthcare Staffing Innovations, LLC.