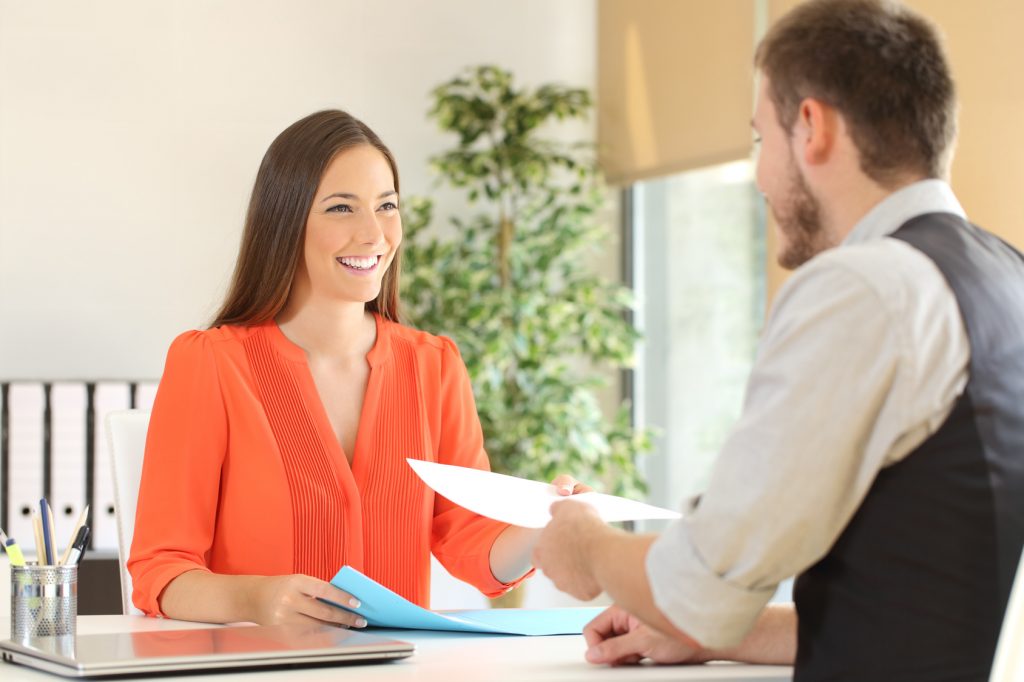 Nursing Interview Questions and Best Answers
Nursing Interview Questions and Best Answers
---
from The Balance
Congratulations! You have landed an interview for a nursing or medical position, and you are spending some time to prepare yourself. It's always a good idea to review typical interview questions and answers for the type of job you are applying for.
Click Here to Search 90,000+ Nursing Jobs Now
Disclaimer: The viewpoint expressed in this article is the opinion of the author and is not necessarily the viewpoint of the owners or employees at Healthcare Staffing Innovations, LLC.