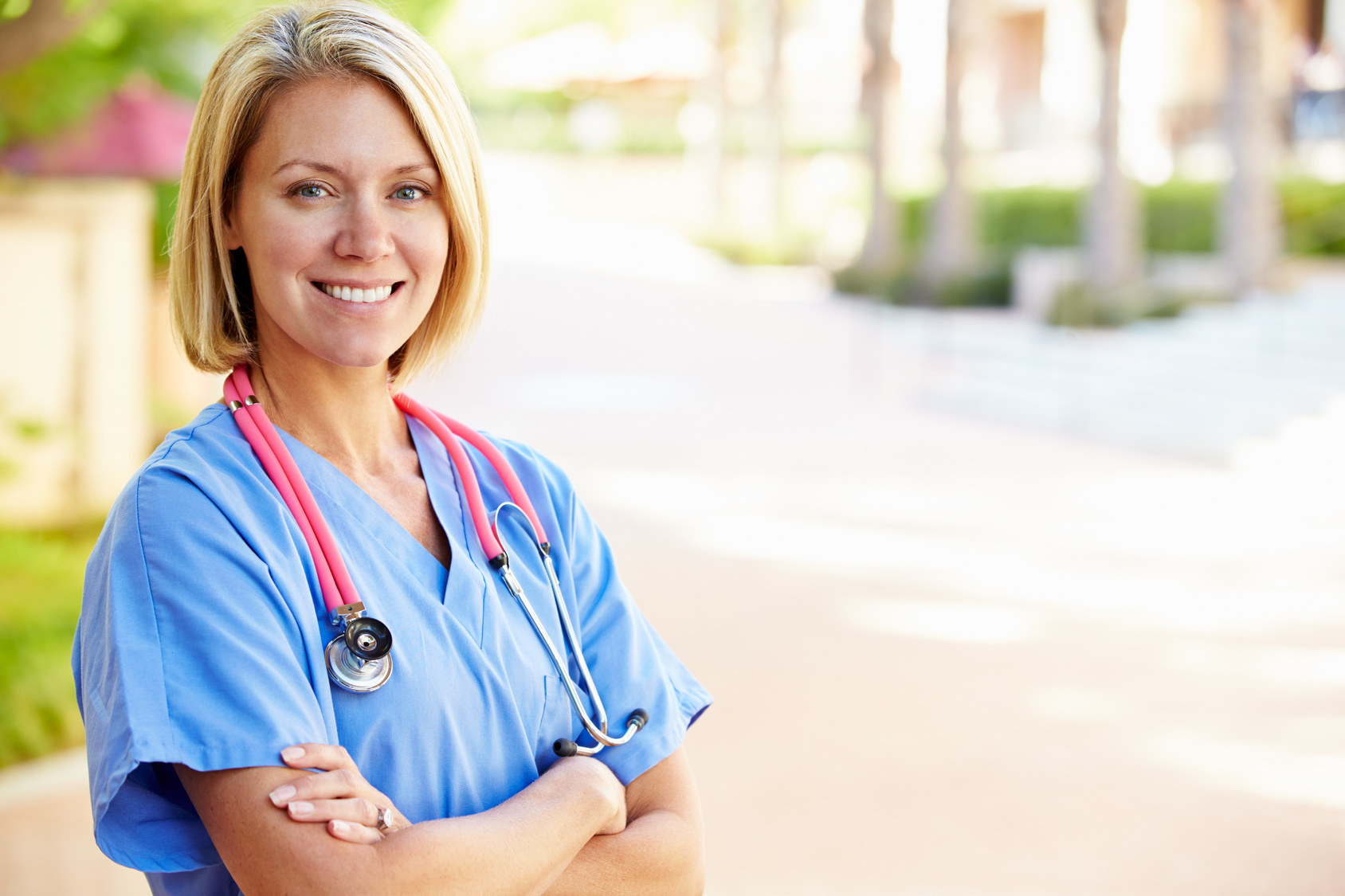 Where Nurse Salaries are Highest (& Lowest)
Where Nurse Salaries are Highest (& Lowest)
---
According to the latest data from the U.S. Bureau of Labor Statistics, on average, Registered Nurses in California earn the highest annual salary of RNs in the U.S., clocking in at $106,260 per year, an increase of $5,000 over 2017's average salary of $101,260. Hawaii came in second place with an average annual salary of $98,080, a nearly $6,000 lead over third place's Washington, D.C., which offers an average salary of $92,350 for RNs.
See how the other 47 states stack up below, ranked in order from highest to lowest annual wage, as well as how many RNs are employed in each state.
Disclaimer: The viewpoint expressed in this article is the opinion of the author and is not necessarily the viewpoint of the owners or employees at Healthcare Staffing Innovations, LLC.