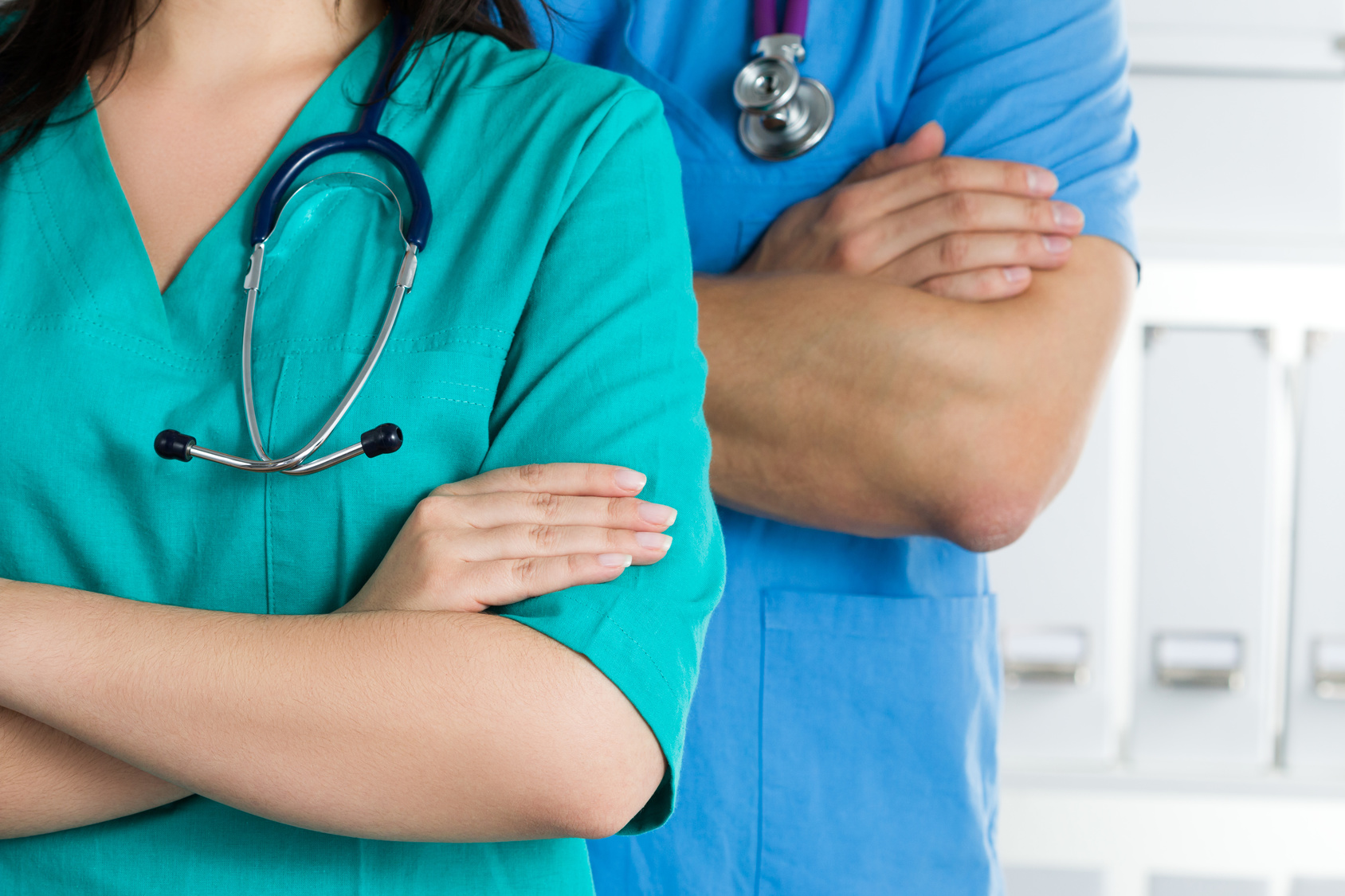 NP Jobs: 3 Things That Could Give You a Market Advantage
NP Jobs: 3 Things That Could Give You a Market Advantage
---
Are you fresh out of school and now looking for what could be the first in a long line of nurse practitioner jobs? If so, you are not alone. NPs from around the country – and even the world – are all looking for that perfect job that ticks every box. But understand this one thing: you are part of a highly competitive market. It is not just that you are competing with others for nurse practitioner jobs. Employers are competing among themselves for your services.
 You are the provider offering a product that healthcare facilities want. They will compete to get you in the door. But once your application makes the jump from review stage the actual interview, the tables turn. Now it is time for you to compete with all the other applicants.
 Here are three things that could give you the edge over every other applicant:
 1. A Willingness to Be Flexible
 Nurse practitioner jobs are currently in transition. Thanks to the pandemic, states have begun loosening their restrictions on NP scope and practice. Some twenty-six states already allow NPs to work independent of doctor supervision. But that is just the start.
 Nurse practitioner jobs are no longer confined to primary care offices. Primary care physicians are still hiring, but NPs are also going to work in rural hospitals, school-based clinics, publicly funded community clinics, and even retail settings. Are you willing to work in any and all environments? If so, you will have an advantage over other applicants who might find some work environments unacceptable.
 2. A Willingness to Keep Learning
 Immediately out of school, NPs are prepared to offer primary care services in just about any setting. That's a good place to start. But if you are willing to continue learning, you can add knowledge and skills that will make you more valuable to specialists. And with those additional skills you will be more valuable in a highly competitive market.
 Also note that learning more doesn't always mean hitting the books. You could never go back to school and still learn plenty about different work environments. For example, treating patients in a rural clinic far away from a major hospital is far different than providing primary care in a busy suburban retail setting. Learning how to do both makes you a more complete practitioner.
 3. A Willingness to Start at the Bottom
 Perhaps the most important quality you can bring to the table is a willingness to start at the bottom and work your way up the healthcare ladder. In any career, the most appreciated employees are those that do not come into a job feeling entitled to a certain position, salary, etc. The most appreciated are those who are willing to come in and get to work even at the bottom of the food chain.
 Your willingness to start at the bottom and work your way up will endear you to employers who appreciate a strong work ethic. As you do progress up the ladder, you will earn respect from both managers and peers. Along with that, you will improve your salary and benefits as well. It is how the system works.
 Education and training are non-negotiable for nurse practitioners. Just due to licensing requirements alone, NPs must be properly trained. But when it comes time to actually find a job, training and licensing requirements put all NPs on the same plane. NPs distinguish themselves by offering something more. Offer a willingness to be flexible, a willingness to learn, and a willingness to start at the bottom, and you will have an advantage over other candidates.
---
Disclaimer: The viewpoint expressed in this article is the opinion of the author and is not necessarily the viewpoint of the owners or employees at Healthcare Staffing Innovations, LLC.