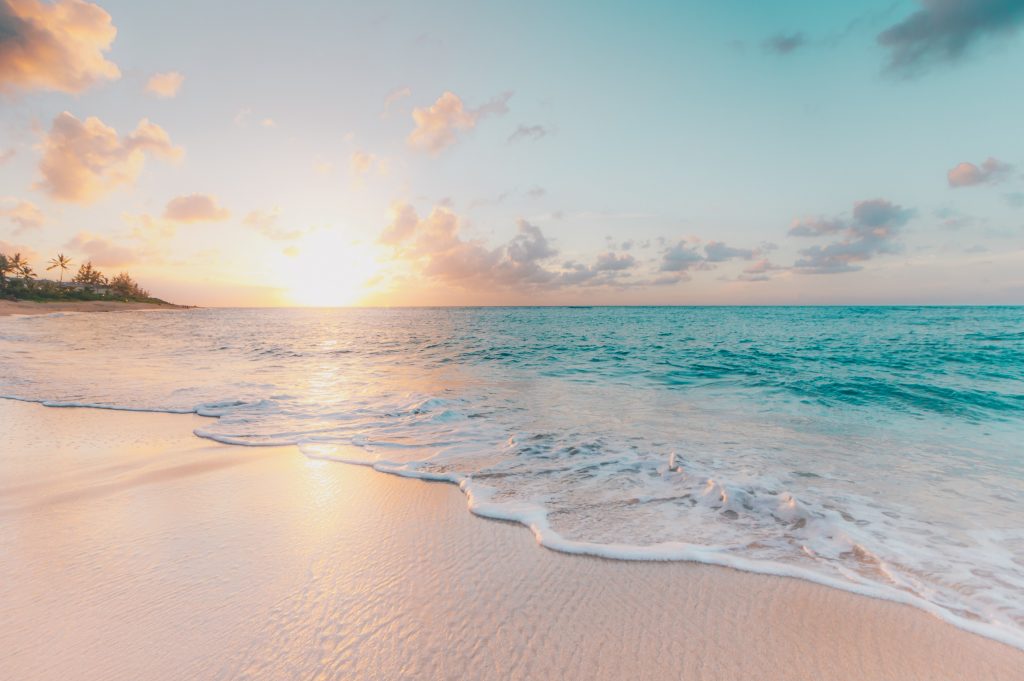 Need a Beach Getaway? Hawaii Is Hiring.
Need a Beach Getaway? Hawaii Is Hiring.
---
As summer fades into another autumn, you may find yourself longing for a beach vacation, or a more permanent beach getaway of sorts. If so, you might be interested to know that Hawaii currently has a great need for healthcare professionals.
According to a recent report conducted by the Healthcare Association of Hawaii regarding the state's workforce needs, there are some 2,200 openings in healthcare across the islands. They also found that a majority of the positions are incredibly hard to fill, often taking up to a year, which may be a direct result of there being no Hawaii-based training programs for a quarter of non-physician positions.
The most in-demand positions in Hawaii include Medical Assistants, Nursing Aides and Assistants, Registered Nurses, Patient Service Representatives, and Phlebotomists. However, with 10% of all positions going unfilled across Hawaii, it is likely safe to say that if you work in healthcare, there is a need for your position.
Ready to see what's out there? Click here to see what jobs are available in Hawaii right now.
Disclaimer: The viewpoint expressed in this article is the opinion of the author and is not necessarily the viewpoint of the owners or employees at Healthcare Staffing Innovations, LLC.