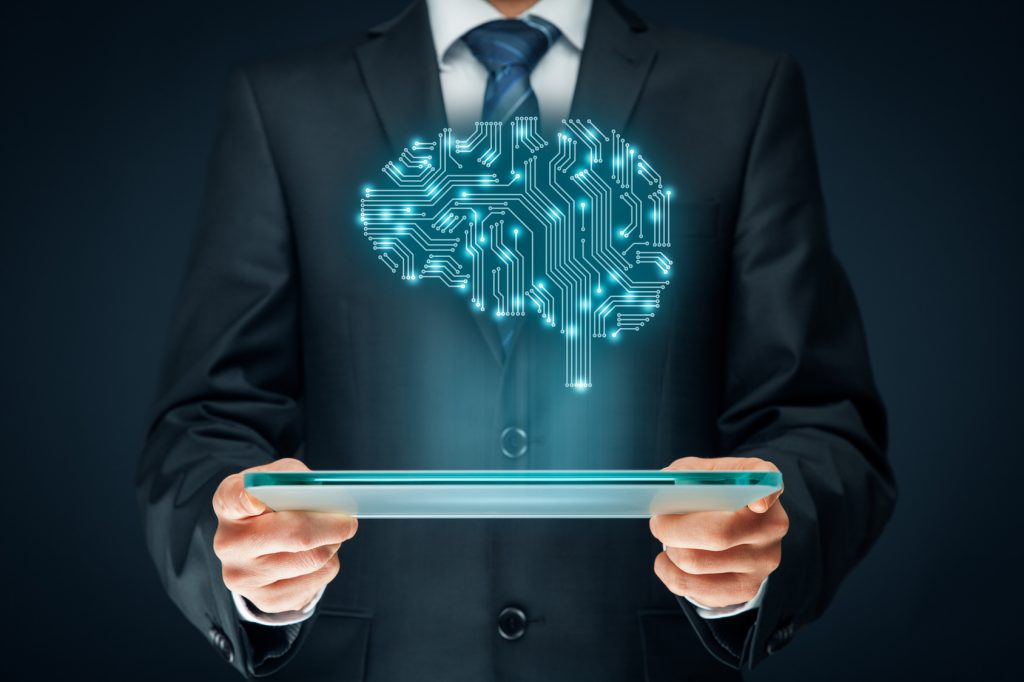 National Health IT Week Is Upon Us
National Health IT Week Is Upon Us
---
Monday, October 2nd, kicks off National Health IT Week, a nationwide awareness week developed by the Healthcare Information and Management Systems Society and the Institute for e-Health Policy to shine a spotlight on how healthcare IT produces value, especially in relation to improved treatment and clinical care. Scores of conferences and other events, such as the Pop Health Forum in Chicago and Health 2.0 in Santa Clara, will be taking place nationwide, as well as online, with webinars scheduled throughout the week and the month of October, which is Cybersecurity Awareness Month.
For a full list of events happening around the country, please click here.
Can't attend? Stay up to date on the happenings of National Health IT Week via #NHITWeek on Twitter.
Disclaimer: The viewpoint expressed in this article is the opinion of the author and is not necessarily the viewpoint of the owners or employees at Healthcare Staffing Innovations, LLC.