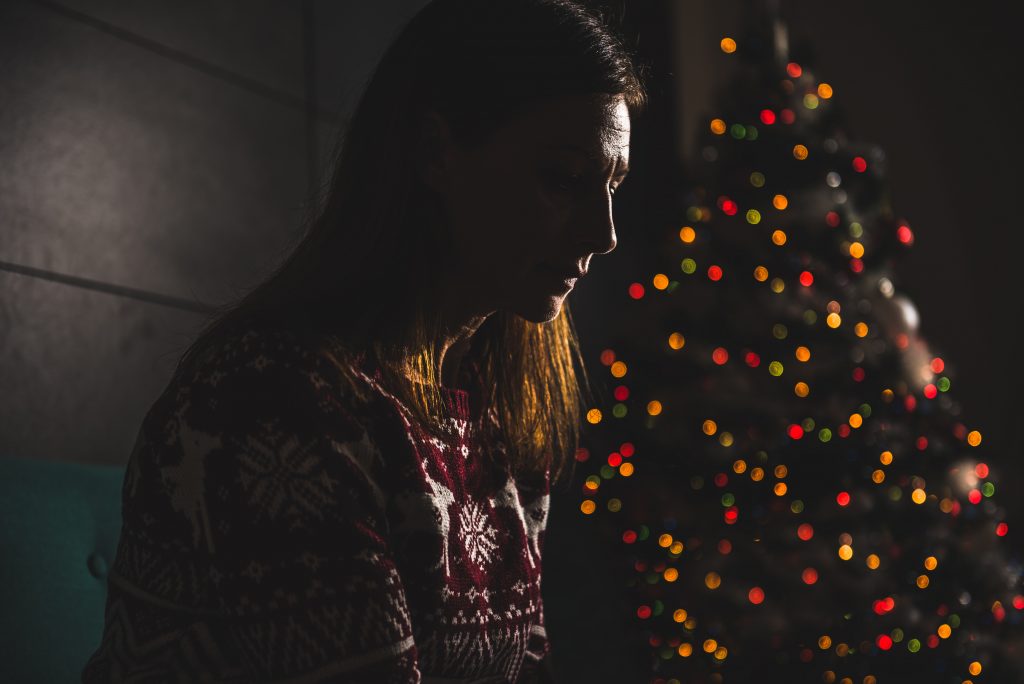 Mental Health Roles to Help Those Struggling This Holiday Season
Mental Health Roles to Help Those Struggling This Holiday Season
---
During a typical holiday season, many look forward to festivities and reunions with friends and family. For others, though, it is a time of year marked by an increase in stress, anxiety, and depression, and with all that has happened this year many more may feel this way as the holidays approach.
With the COVID-19 pandemic raging on, adding more than 1 million cases during the week before Thanksgiving alone, some states have rolled back reopening measures, while public health officials have urged Americans to stay at home over the holidays. Couple that isolation with the financial strain countless Americans are facing due to pandemic-related job loss or reduction, and the millions of people who are grieving the loss of loved ones to COVID-19, and it's easy to see why the holidays might not be merry and bright for many.
Though there is typically an increased need for mental health services during the holiday season, this year, it is very likely there will be an even larger boom in demand. If you find yourself wanting to aid those in need during the holidays and beyond, consider these five roles in mental health care.
Psychiatric-Mental Health Nurse Practitioner
Average Salary: $106,033
Search Jobs →
Mental Health Registered Nurse
Average Salary: $61,736
Search Jobs →
Licensed Mental Health Therapist
Average Salary: $64,282
Search Jobs →
Social Worker
Average Salary: $61,230
Search Jobs →
Mental Health Technician
Average Salary: $33,780
Search Jobs →
Disclaimer: The viewpoint expressed in this article is the opinion of the author and is not necessarily the viewpoint of the owners or employees at Healthcare Staffing Innovations, LLC.