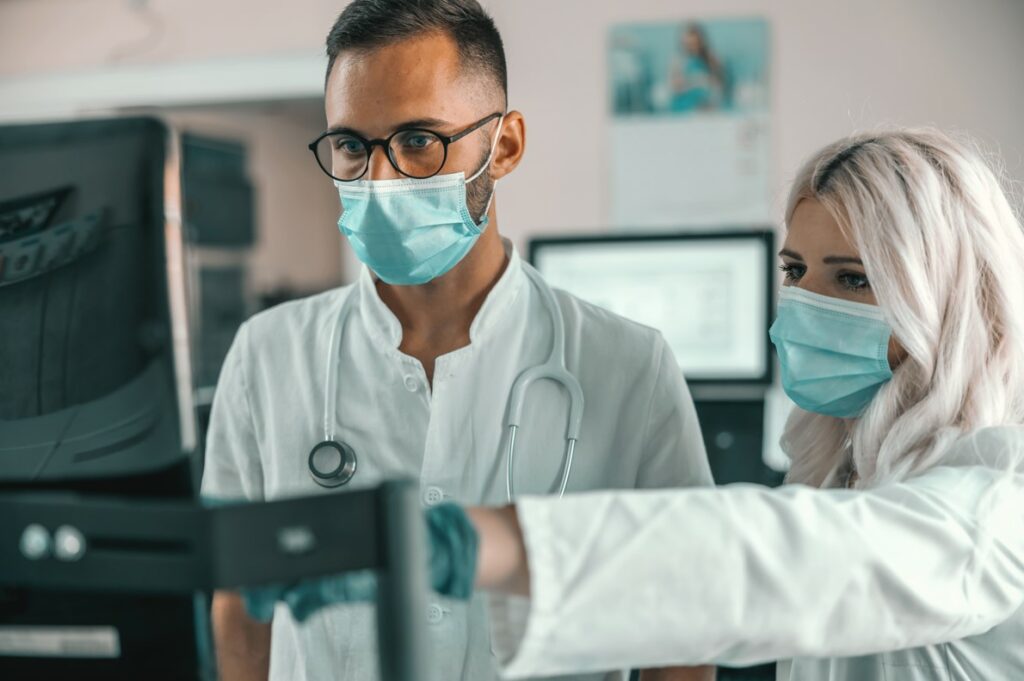 How Long Does It Take To Become A Medical Assistant?
How Long Does It Take To Become A Medical Assistant?
---
If you have decided you wish to pursue a career as a medical assistant, you will be entering a career field that is in high demand and will allow you to help patients on a daily basis. Since you are eager to get started in your new career, one of the first things you are curious about is how long it will take to become a medical assistant. If you are ready to get started, here is what you need to know.
On-the-Job Training
If you want to get started on your medical assistant career as fast as possible, the quickest way to do so is by getting hired at a doctor's office or healthcare facility that will give you on-the-job training. While these opportunities do exist, they are usually somewhat rare, and also have many people applying for the positions when they become available. Since there are so many applicants, it may be challenging to be competitive against other applicants without prior experience. With that being the case, you may need to apply to multiple offices.
Vocational School
As medical assistants are needed by more and more healthcare facilities, many vocational schools now offer medical assistant programs to help people get the necessary training for these positions. If you decide to attend a vocational school to become a medical assistant, you can expect to complete your training in less than one year. In most cases, these programs last nine months. Typically, these programs are full-time and it would be very challenging to balance the program with a full or part-time job. Because of this, a lot of people seek scholarships to pay for the program so they only have to pay for the cost of living.
Community Colleges
As the medical field becomes more complex and specialized, many community colleges have decided to create degree programs for aspiring medical assistants. In these degree programs, you can expect to spend two years taking not only general education classes, but also classes in biology, human anatomy and physiology, and other related areas. Though it will take a bit longer to earn this degree than attending a vocational school, you can enjoy the benefits of getting experience while you study, since these medical assistant programs generally offer internships as part of their degree programs.
CMA Certification
Once you get the necessary training to become a medical assistant, you may decide to delay getting your first job by pursuing certification as a Certified Medical Assistant (CMA). Offered by the American Association of Medical Assistants, certification involves you passing an exam. Consisting of 200 questions, you will be tested on such areas as medical laws and regulations, medical terminology, medical ethics, and more.
No matter which educational path you choose to pursue in your quest to become a medical assistant, the end result should be one that lands you a job with tremendous growth potential, excellent pay and benefits, and the ability to make a positive difference in people's lives each day.
by Ani O. Freelance writer and web enthusiast
---
Disclaimer: The viewpoint expressed in this article is the opinion of the author and is not necessarily the viewpoint of the owners or employees at Healthcare Staffing Innovations, LLC.