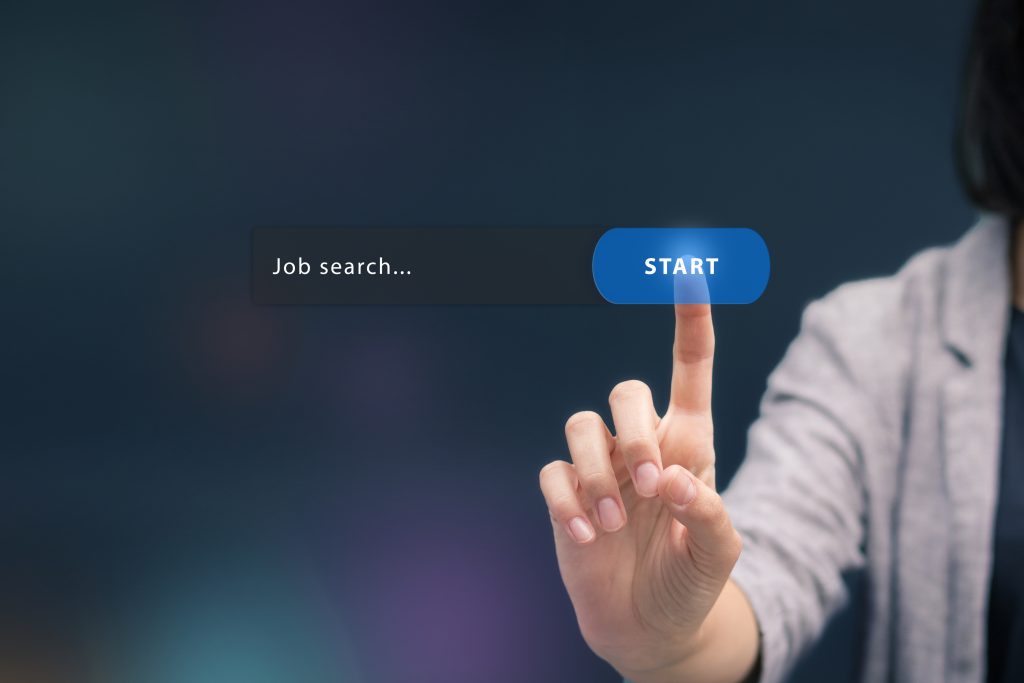 Kick Off Your 2021 Job Search Here
Kick Off Your 2021 Job Search Here
---
2021 is here, and if your goal for the new year includes a new job, you have found yourself in the right place. Below, we've highlighted the top 10 occupations, specialties, and states hiring the most healthcare professionals right now, according to data from our jobs site. Take a look, and know we are wishing you all the best this year and beyond.
Top 10 Occupations
Top 10 Specialties
Top 10 States
Didn't find exactly what you were looking for? Search hundreds of thousands of jobs available now by clicking here.
Disclaimer: The viewpoint expressed in this article is the opinion of the author and is not necessarily the viewpoint of the owners or employees at Healthcare Staffing Innovations, LLC.