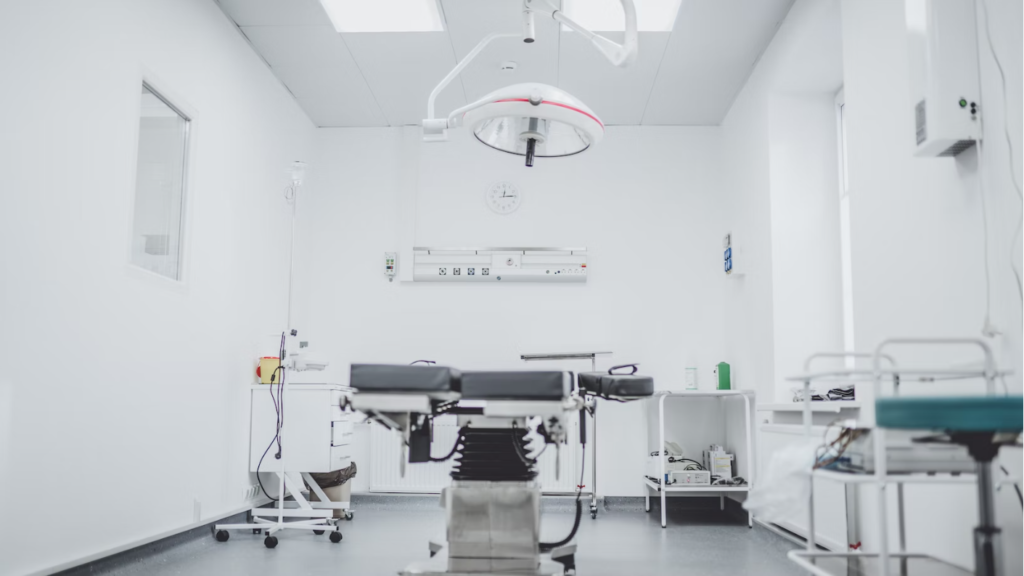 Jobs in the Medical Field You Probably Haven't Heard of Yet
Jobs in the Medical Field You Probably Haven't Heard of Yet
---
The medical field is full of exciting opportunities and jobs with a wide range of duties and responsibilities. But there are also some lesser-known positions in the healthcare system that you may not have heard of yet. In this blog, we'll discuss four unique jobs in the medical field that you may want to consider for your next career move.
Surgery Facility Accreditation Compliance Consultant
This is an important job for any medical facility that provides surgery services. A surgery facility accreditation compliance consultant ensures that the facility meets all state and federal standards for safety and quality of care. They analyze policies and procedures, review records, and provide training to staff on how to comply with accreditation regulations. This position requires strong knowledge of healthcare regulations as well as excellent communication skills.
Medical Device Reprocessing Technician
Medical device reprocessing technicians are responsible for ensuring that reusable medical instruments are properly sanitized before being reused by another patient. Reusable instruments must be cleaned thoroughly using specialized cleaning equipment before they can be used again safely. It's a highly particular job that requires attention to detail and technical proficiency, so it's perfect for someone who enjoys problem-solving and working with their hands.
Medical Researcher
This is a great opportunity for someone who is passionate about advancing medical knowledge. Medical researchers conduct clinical studies and experiments to test new treatments, medications, or surgical techniques. They collect data on the results of their tests and present their findings in scientific papers or reports. Medical researchers need to be organized, analytical thinkers who are comfortable working with complex data sets.
Public Health Analyst
Public health analysts strive to improve the overall health of individuals and communities at large by studying population trends and behaviors. Their job is to identify potential risks that can negatively impact public health, such as environmental hazards or infectious diseases, and develop strategies to address them before they become widespread problems. It's a varied role that requires excellent research and communication skills.
Clinical Research Coordinator
This is an essential role in any clinical research setting, as Clinical Research Coordinators are responsible for overseeing all aspects of a clinical research study—from recruiting participants to collecting data to analyzing the results at the end of the study. This job requires excellent organizational skills, as well as an understanding of clinical research protocols and practices. It's a great opportunity for someone who wants to explore cutting-edge technology while helping advance science in the process.
These are just four examples of unique jobs in the medical field that you may not have heard of before! There are many more out there, so if you're looking for a new career opportunity or a way to break into the healthcare industry, make sure to do some research about these lesser-known positions! With hard work and dedication, any one of these careers can open up many opportunities for you both professionally and personally. Good luck!
---
Bio: Anita is a freelance writer from Denver, CO. She studied at Colorado State University, and now writes articles about health, business, family, and finance. A mother of two, she enjoys traveling with her family whenever she isn't writing. You can follow her on Twitter @anitaginsburg.
---
Disclaimer: The viewpoint expressed in this article is the opinion of the author and is not necessarily the viewpoint of the owners or employees at Healthcare Staffing Innovations, LLC.