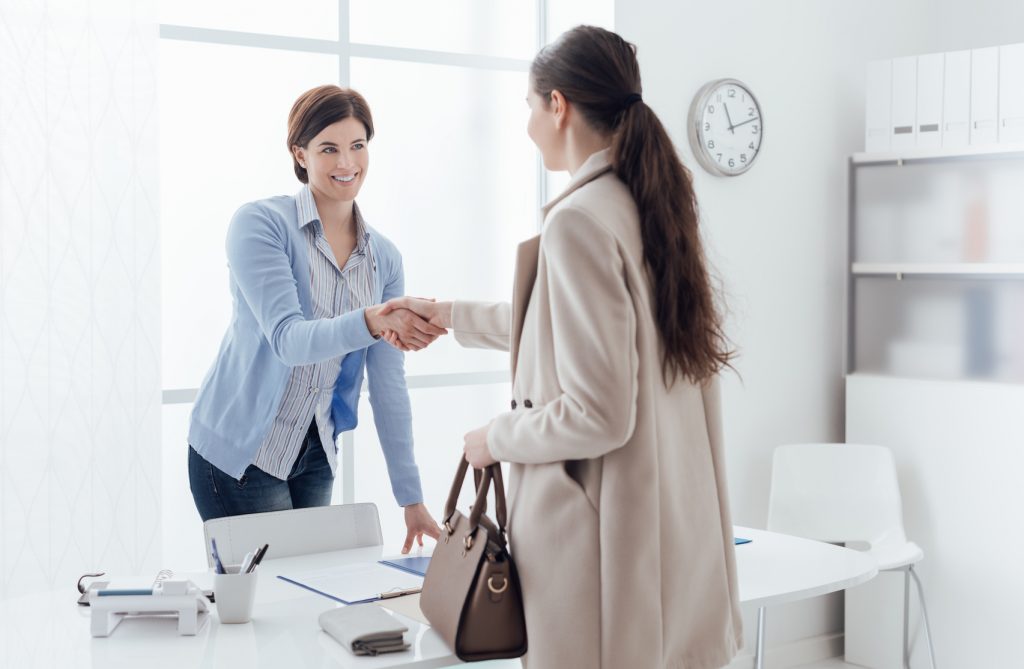 Jobless Rate at Lowest in Decades Thanks, In Part, to Healthcare
Jobless Rate at Lowest in Decades Thanks, In Part, to Healthcare
---
According to the latest figures released by the U.S. Bureau of Labor Statistics, 5.8 million Americans were unemployed in September, bringing the jobless rate to 3.5%, a low not seen since December 1969, and healthcare has played a huge role in this.
Of the 136,000 jobs added in September, healthcare accounted for more than a quarter of them, including 29,000 new jobs in ambulatory health care services, with more than 2,500 of those jobs in physicians' offices. Hospitals also saw promising gains, with 8,000 new jobs added last month.
Over the year, employment in health care has grown by 423,000.
Disclaimer: The viewpoint expressed in this article is the opinion of the author and is not necessarily the viewpoint of the owners or employees at Healthcare Staffing Innovations, LLC.