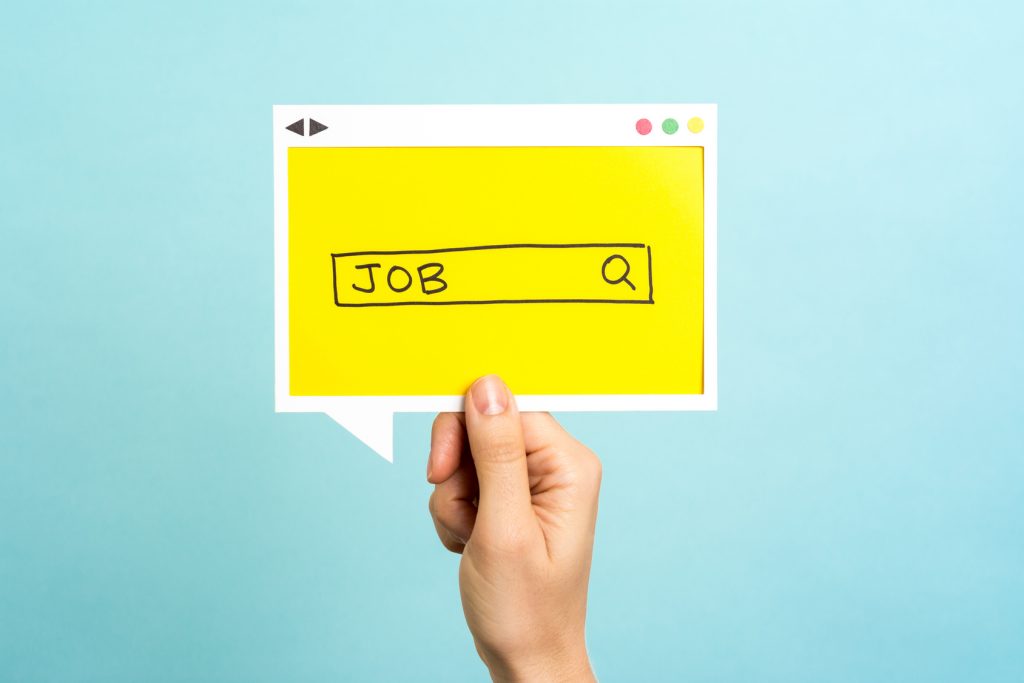 Healthcare Sector Adds 20,000+ Jobs in August
Healthcare Sector Adds 20,000+ Jobs in August
---
The healthcare industry added more than 20,000 jobs in the month of August, according to the most recent jobs report from the U.S. Bureau of Labor Statistics, bringing the total number of positions added in healthcare over the year to a staggering 328,000.
It is worth noting that this amount, while still a gain for healthcare employment, is nearly half the average gain of 37,000+ jobs added in June and July. However, it is on par with the healthcare job growth seen in the first five months of 2017, which showed average gains of 24,000 jobs per month. This is an expected decline from the previous two months, as job growth historically slows in the month of August across nearly all sectors.
Of the 20,000+ jobs added in August, ambulatory care centers accounted for more than half of them, adding 11,000 new positions. Hospitals also contributed to the growth, by adding 6,400 jobs.
August's gains bring the current number of jobs in the healthcare sector to 15.8 million.
---
Disclaimer: The viewpoint expressed in this article is the opinion of the author and is not necessarily the viewpoint of the owners or employees at Healthcare Staffing Innovations, LLC.