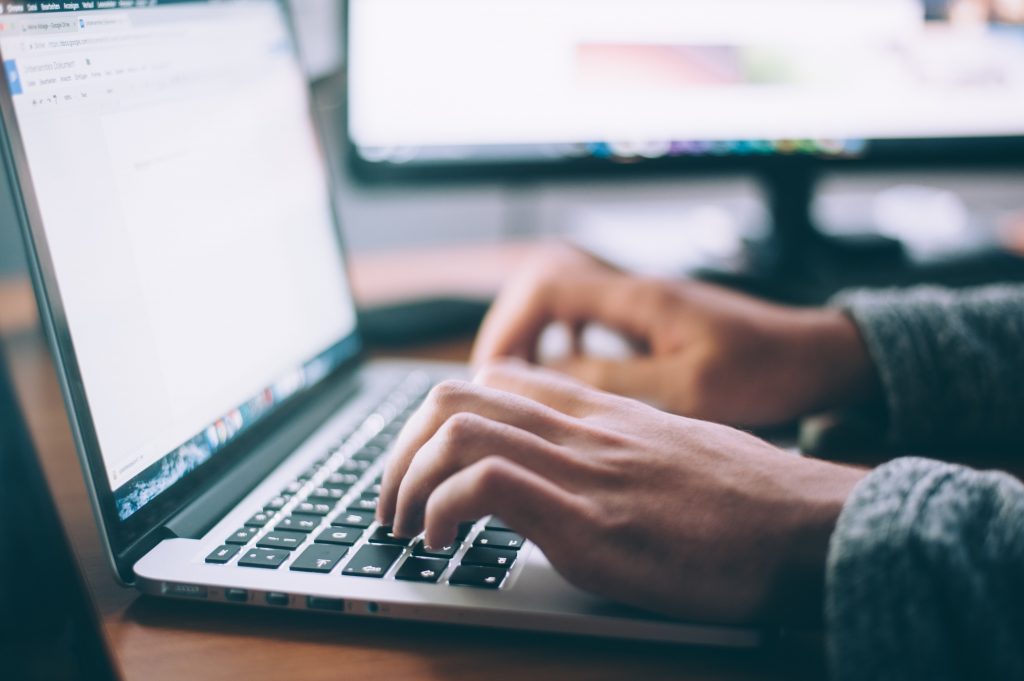 Healthcare Job Growth Strong in 2019
Healthcare Job Growth Strong in 2019
---
The latest employment numbers have been released from the U.S. Bureau of Labor Statistics and, in June, the healthcare sector added a healthy 35,000 jobs, which is in line with its prior 12-month average of 33,000 jobs per month.
Ambulatory care services saw the largest growth last month, adding 19,000 jobs in June. Over the last 12 months, ambulatory care has been booming, particularly in private practice. Physicians' offices have created 69,000 jobs since last June, second only to home health care services, which has accounted for 71,000 jobs in the last year. Private practice and home health, combined, have accounted for 54% of the 258,000 jobs added in ambulatory health care services over the last 12 months.
Hospitals also saw great jobs gains, having added 11,000 jobs in June and accounting for 106,000 jobs over the last 12 months.
In all, the healthcare industry has added 403,000 jobs in the last 12 months, which is significantly higher than the same time last year, when the 12-month total came to 309,000.
Disclaimer: The viewpoint expressed in this article is the opinion of the author and is not necessarily the viewpoint of the owners or employees at Healthcare Staffing Innovations, LLC.