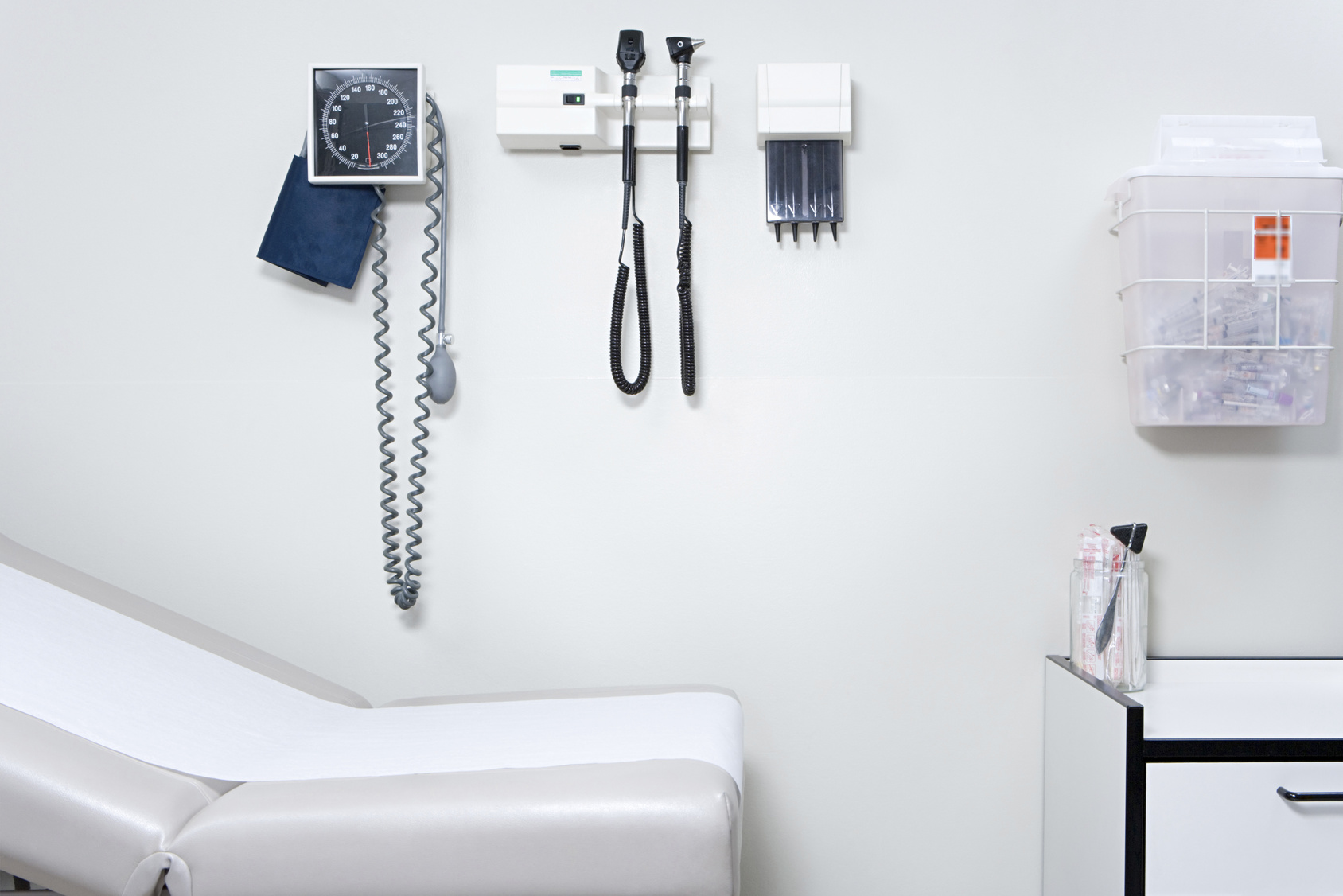 Healthcare Job Growth Remains Healthy in February
Healthcare Job Growth Remains Healthy in February
---
The healthcare sector added 26,800 jobs in February, according to the most recent jobs report from the U.S. Bureau of Labor Statistics. Here are three fast facts to know about one of the nation's most consistently healthy industries when it comes to jobs.
Ambulatory healthcare services made up the largest amount of employment growth in the industry, with employment growing by 18,300 jobs.
Hospitals made up another large portion of the growth, accounting for 6,300 jobs—nearly a quarter of the total.
In the last year, the healthcare industry has added an average of 30,000 jobs per month, with a total of 375,000 jobs added over the past 12 months.
Search 763,900+ Healthcare Jobs Now
Disclaimer: The viewpoint expressed in this article is the opinion of the author and is not necessarily the viewpoint of the owners or employees at Healthcare Staffing Innovations, LLC.