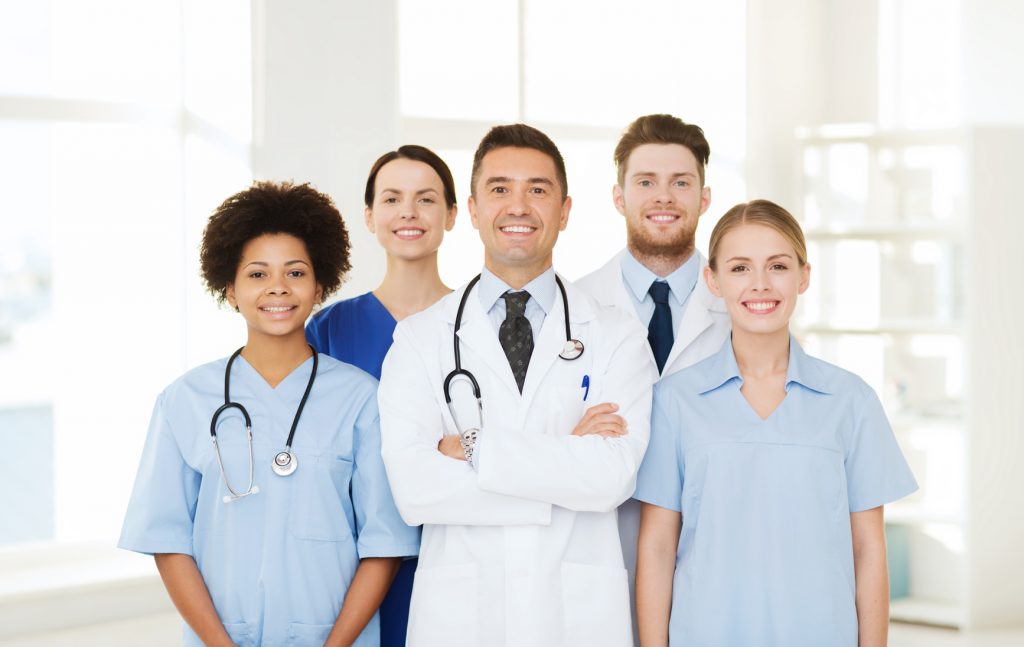 Healthcare Hiring Was Hot in November
Healthcare Hiring Was Hot in November
---
Though temperatures around the country began to drop in November, one thing remained hot—healthcare hiring. The industry had its second strongest month of the year in terms of job growth in November, according to estimates released last week by the U.S. Bureau of Labor Statistics.
The sector, which has been steadily and reliably adding jobs to the U.S. labor market for years, added an impressive 45,200 jobs in November, up from an abnormally weak October, which saw only 11,900 new hires, and trailing closely behind the year's best month for hiring, which was in March, a month that saw 49,900 jobs added.
The biggest producers of jobs in November were in ambulatory healthcare services, which added more than 34,000 jobs over the month, and in hospitals, which contributed more than 10,000 new jobs.
Over the last twelve months, healthcare has added more than 400,000 jobs to the U.S. labor market, outpacing all other industries in the U.S.
Disclaimer: The viewpoint expressed in this article is the opinion of the author and is not necessarily the viewpoint of the owners or employees at Healthcare Staffing Innovations, LLC.