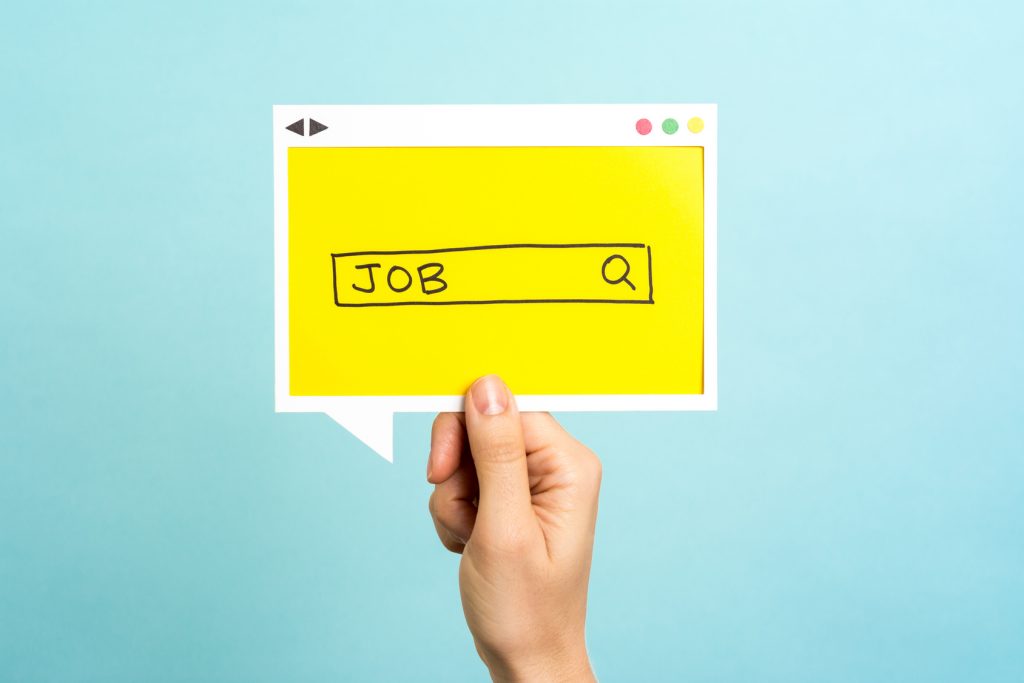 Healthcare Continues to Hire, Despite Interruptions from Mother Nature
Healthcare Continues to Hire, Despite Interruptions from Mother Nature
---
Despite the overall U.S. economy shedding 33,000 jobs and Hurricanes Irma and Harvey disrupting hospitals and healthcare systems in Texas and Florida, healthcare continued adding jobs in September—more than 23,000 of them, to be precise—according to new data from the U.S. Bureau of Labor Statistics.
This increase in positions is on par with healthcare's average monthly gains over the prior 12 months (+27,000). The area that saw the most employment growth was ambulatory health care services, which accounted for 25,000 of the openings, and helped to offset a loss of more than 9,000 positions in nursing care facilities.
With September's additions, the current number of jobs in the healthcare sector settles in at just over 15.8 million.
---
Disclaimer: The viewpoint expressed in this article is the opinion of the author and is not necessarily the viewpoint of the owners or employees at Healthcare Staffing Innovations, LLC.