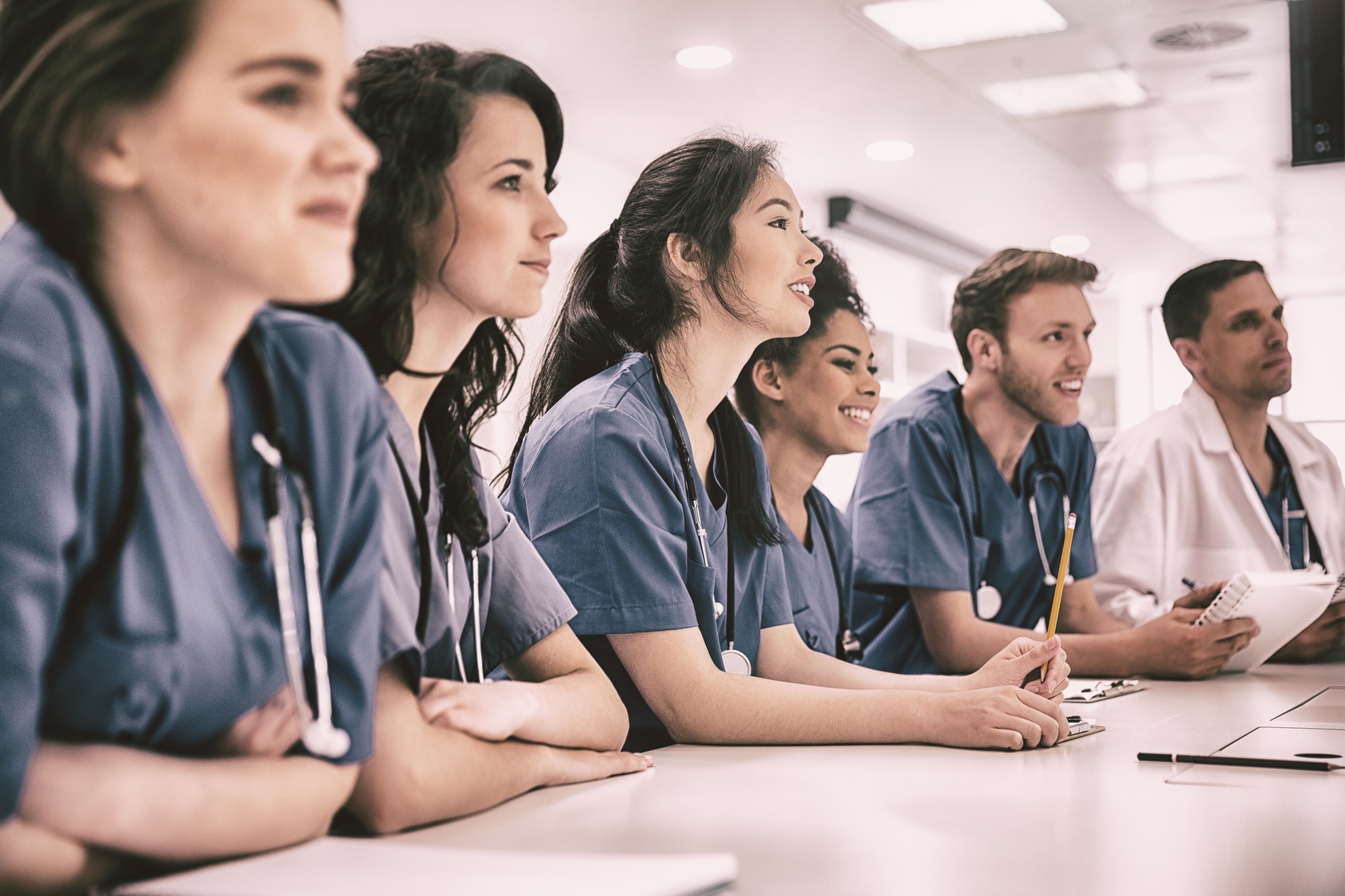 How to Get the Job of Your Dreams While You're Young
How to Get the Job of Your Dreams While You're Young
---
by Eileen O'Shanassy
Whether your ultimate career goal is to work as a doctor or own the local factory, it pays to get started while you're young. As you have the energy and ambition, this is the time when you can pursue your dreams and will have the dedication to see those dreams through. Landing the job of your dreams is not always easy, but the results will be well worth the effort. Getting a great job now can increase your earning power for the rest of your career, making it easier to save for retirement, start a family, and even put the kids through college.
Do Your Homework
It does not matter if you graduated at the top of your college class, or just finished high school – educating yourself and learning as much as you can about your chosen career path can help a great deal. If there is a company you have always wanted to work for, start by delving deep into the firm and its history. Learn everything you can about their products, their personnel, and the decision makers at the top. By the time you are done, you will know who to contact, how to present yourself and what you need to do to get your foot in the door.
Make Changes
Another value of seeking your dream job while you are still young is that it is easy to change industries when you are not set in your ways. Changing from one industry to another when you are older can be very difficult, but younger workers tend to be more flexible and more amenable to change. Don't be afraid to try different paths of the same career. You might find an outlet perfect for your personality.
Showcase Your Resume
Convincing a would-be employer that you are up for the challenge can be a bit more difficult, but there are things you can do to ease the transition and increase your odds of success. When crafting your resume, use the document to focus on the job you want, and detail how your past experience translates to the challenges of the new position. An Orlando criminal defense attorney might look for something different than a medical malpractice firm, but if you have the skills and back ground education, showcasing that up front can get you started in the right job. The industry may be different, but in many cases the skills will be much the same.
Network
Building a solid network of professionals who can vouch for your experience and showcase your skills is another great way to get the job of your dream. From the people you know on social media sites like LinkedIn to the business owners you know in real life, your contacts can play a big role in your job search. By harnessing those contacts and building your network, you can land the job of your dream while you are still young enough to transform that new opportunity into a lucrative lifelong career.
Building a career is never easy, but starting while you are young can make it all a little more manageable. Don't be afraid to switch it up, get a good education, and see where networking a little deeper can get you.
---
Eileen O'Shanassy is a freelance writer and blogger based out of Flagstaff, AZ. She writes on a variety of topics and loves to research and write. She enjoys baking, biking, and kayaking. Check out her Twitter, @eileenoshanassy.
---
Disclaimer: The viewpoint expressed in this article is the opinion of the author and is not necessarily the viewpoint of the owners or employees at Healthcare Staffing Innovations, LLC.