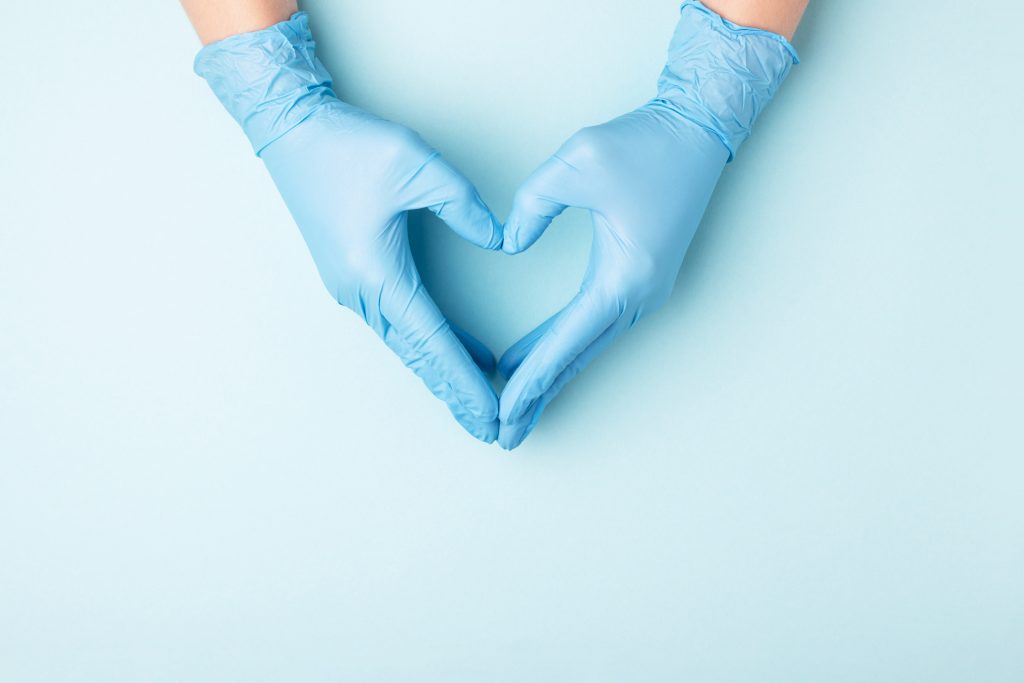 Find Yourself a Job You Can Be Thankful for This Thanksgiving
Find Yourself a Job You Can Be Thankful for This Thanksgiving
---
Healthcare has always been a uniquely rewarding industry for many who work in it. But it can also oftentimes be incredibly trying, especially this year. If you are struggling to find reasons to be grateful in your current role, here are the top 10 trending occupations, specialties, cities, and states available on our jobs site right now. Your dream job is out there, and you'll be thankful when you find it.
Top 10 Trending Occupations
Top 10 Trending Specialties
Top 10 Trending Cities
Top 10 Trending States
Disclaimer: The viewpoint expressed in this article is the opinion of the author and is not necessarily the viewpoint of the owners or employees at Healthcare Staffing Innovations, LLC.