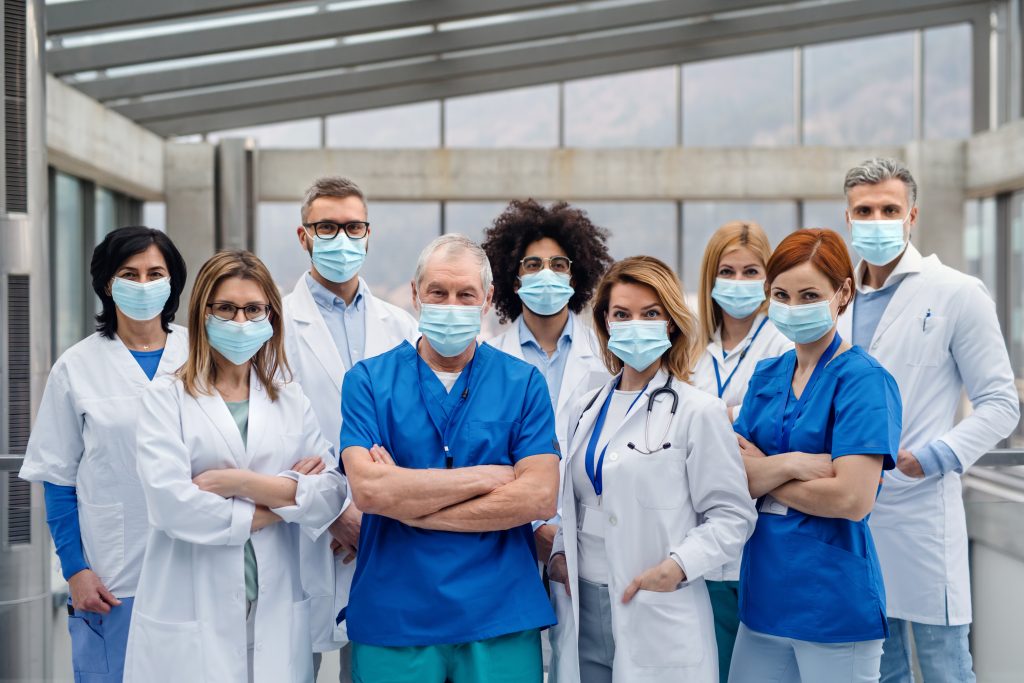 Even Now, Healthcare Keeps Hiring
Even Now, Healthcare Keeps Hiring
---
Healthcare is often referred to as a recession-proof industry, but it has never before been tested quite like it is right now. The COVID-19 pandemic has caused widespread layoffs in the tens of thousands across the industry, and even those in large health care systems have not been safe.
However, the news is not all bad. While other industries continue to struggle, healthcare is proving to still be a reliable industry, even in the worst of times, with thousands upon thousands of jobs still available.
But what jobs are thriving and where? We break down the top five in-demand occupations, specialties, and states below.
Top 5 In-Demand Occupations:
Top 5 In-Demand Specialties:
Top 5 In-Demand States
Want to see what else is hiring and where? Click here.
Disclaimer: The viewpoint expressed in this article is the opinion of the author and is not necessarily the viewpoint of the owners or employees at Healthcare Staffing Innovations, LLC.