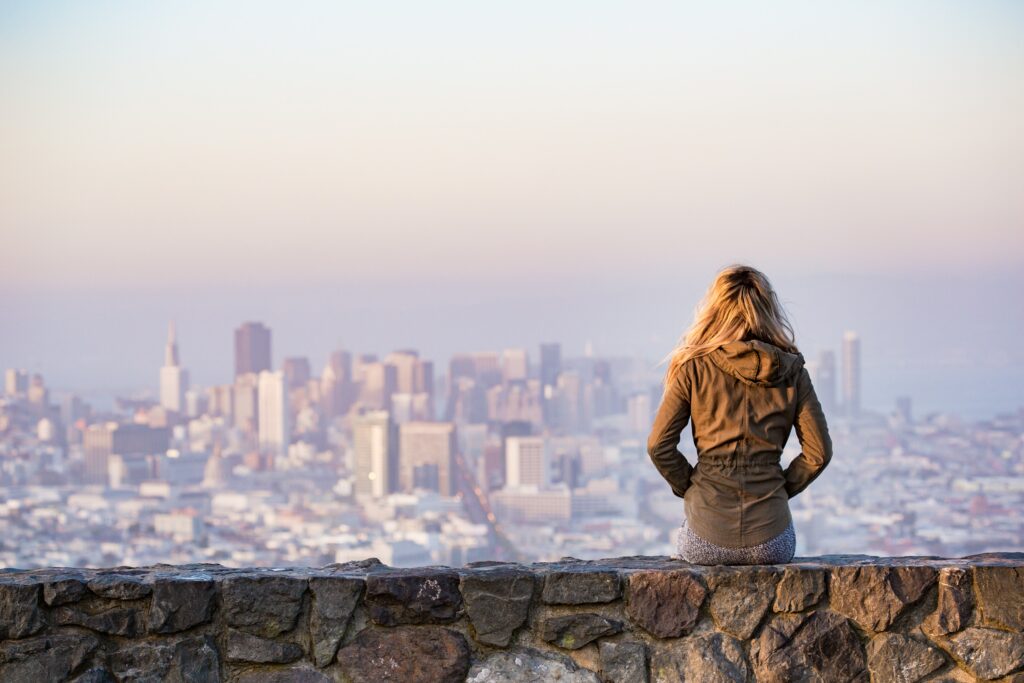 Concierge Service: Another Reason for Doctors and Nurses to Travel
Concierge Service: Another Reason for Doctors and Nurses to Travel
---
It is no secret that healthcare hiring is extremely competitive right now. There are simply not enough doctors and nurses to go around. Anyone looking for nursing or physician jobs can rest assured that the advantage is theirs; job seekers are definitely in the driver's seat. Perhaps this is why staffing companies providing travel doctors and nurses are starting to offer concierge service.
 Going a Step Above
 What does concierge service look like? In at least one case, it starts with premium pay and some of the most requested destinations among healthcare workers. Concierge service then goes above and beyond to include extras like:
 Managed Travel – Rather than having to plan travel themselves, doctors and nurses enjoy managed travel services provided by the staffing agency. A staffing agency rep makes all the arrangements.
 Premium Housing – A concierge level service does not house travel doctors and nurses in cheap apartments. Rather, they offer luxury hotels with plenty of amenities.
 Agency Support – Concierge services are now offering better agency support through advocacy programs. For example, a nurse advocate helps every travel nurse they are assigned to by answering questions, providing clinical oversight, and mentoring.
 The concierge concept is meant to soften the negative aspects of constant travel with the kinds of amenities and support traveling workers need to keep their minds and hearts in the game. Keep travel professionals happy and fulfilled and you stand a good chance of retaining them. At least that is the thinking.
 Travel Is Still Travel
 Despite emerging concierge level service, travel is still travel. For many who take travel nurse and physician jobs, this is a bonus. They prefer the model because they love combining their work with their appreciation for seeing new places. For others though, the travel part is tolerated in exchange for better-than-average pay and the opportunity to expand one's horizons.
 If you are new to the whole travel idea, it is pretty straightforward. Doctors and nurses either sign on with a staffing agency or line up their own assignments. Either way, assignments can be as short as a few weeks or several months long. The length of each assignment will vary by provider.
 The travel worker picks up and goes to wherever the assignment is. Housing is almost always provided, as is travel reimbursement. Furthermore, contracts between facilities and workers outline the type of work to be done, the schedule, the pay, and so forth. Once a travel worker completes an assignment, they can either move on to the next one or take a break.
 Starting or Ending a Career
 Though there are medical professionals who choose to make an entire career out of the travel model, a good number of others either begin or end their careers with travel. For example, a physician fresh out of residency may sign on with a staffing agency to take travel assignments for a few years. This allows them to experience a variety of work environments and practice types before settling on what they want to do permanently.
 Likewise, a travel nurse might put in 30 years as a full-time hospital employee before transitioning to travel nursing. They travel full-time initially, but then slowly taper off as they transition to retirement. It is a more gradual way to retire than suddenly and immediately stepping away from work altogether.
 Whether you are looking for nursing or physician jobs, travel is always an option. And with concierge service beginning to emerge as the gold standard for staffing solutions, you might have yet another reason to consider working as a travel nurse or doctor.
---
by Tim Rush (CEO HealthJobs, LLC)