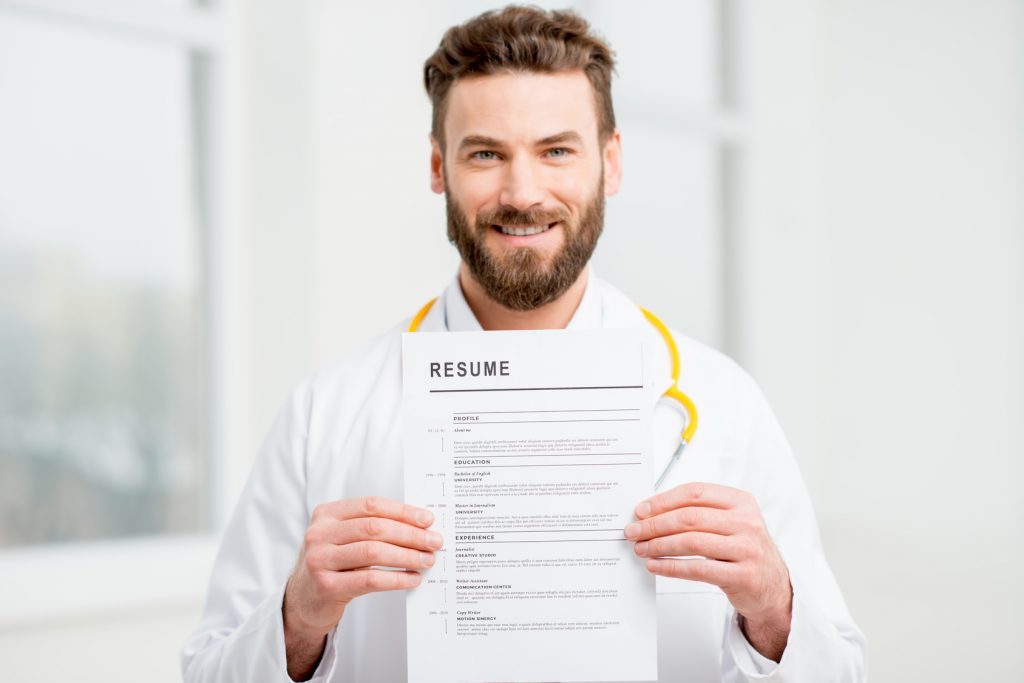 What Clinics Today Look for in New Hires
What Clinics Today Look for in New Hires
---
by Eileen O'Shanassy
You've probably thought about working in healthcare at some point because it offers so many careers and flexible work schedules. From becoming a medical assistant, to supporting the financial or managerial side of a clinic, there are options. What's more, you cannot help but spend a bit of time thinking about how to position yourself for a move to a better job. The healthcare field is growing and changing, especially with the retirement of so many baby boomers making elder care the place to be. It doesn't matter what kind of clinic you work for or what age group you will serve, you will most definitely need a variety of hard and soft skills going in. In this post, we look at what today's clinics want in new hires.
Technical Skills
Clinics are all about managing their cost without compromising the level of patient care. Whether you work in medical coding and focus on helping a clinic keep patient confidentiality through electronic health record systems or schedule appointments, you need experience working with a personal computer, a telephone system, a fax machine, and copy/production equipment. In a fast-paced office, you will work in a digital workspace with word documents, database and spreadsheet applications, data entry, and perhaps billing or records systems. You will have to locate each patient's record quickly in the clinic's database, but some things such as faxing and recording notes may still use paper and pencil methods. Clinicians use records to keep track of a patient's medical history, diagnosis, and treatment. Be prepared to come to work every day with strong organizational skills and attention to detail. Your precision will ensure that your boss has access to the most accurate records. That's how he or she will be able to consistently make better decisions.
Soft Skills 
A typical clinician or support staff will work in a fast-paced office environment. Most clinics tend to stay in business by serving a busy schedule of clients, usually arriving at the office every fifteen minutes. If the patients aren't moving through the system efficiently, the clinic gets backed up, the waiting room gets crowded, and patients get frustrated. You must have soft skills, including patience, empathy, understanding, and professional detachment to work with patients and understand your colleagues. You must be able to think on your feet, communicate your needs and wants effectively, and actively listen to coworkers and patients. If you don't understand information, you must clarify it quickly so you are acting accurately on a clinician's orders and making the right notes on medical records or bookkeeping systems. 
Maintain Accountability and a High Level of Customer Service
The healthcare environment is very competitive. If you can handle the rapid pace and get along with others on a team, it will make the day go quickly. You will be able will be able to apply your technical and soft skills and know you are providing good service to the clinic's patients.
Throughout your work experiences in healthcare, you will feel that the environment is very much focused on accountability. By giving attention to detail, you will help all your medical professionals in the clinical setting keep their licenses and professions intact. Be prepared to do your job, adhere to policies and procedures, and provide a safe environment for patients. These are the skills that will make you valuable to any practice.
---
Eileen O'Shanassy is a freelance writer and blogger based out of Flagstaff, AZ. She writes on a variety of topics and loves to research and write. She enjoys baking, biking, and kayaking. Check out her Twitter, @eileenoshanassy.
---
Disclaimer: The viewpoint expressed in this article is the opinion of the author and is not necessarily the viewpoint of the owners or employees at Healthcare Staffing Innovations, LLC.