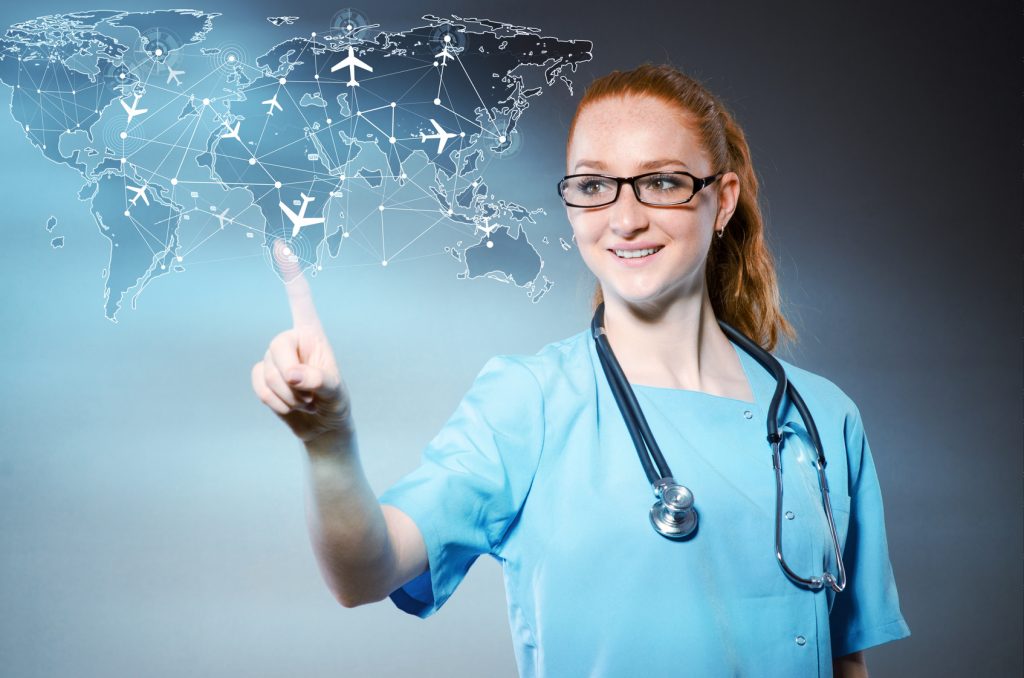 Why You Should Become a Travel Nurse
Why You Should Become a Travel Nurse
---
By Harper Harmon
Travel nursing is an extremely popular career route for nursing professionals across the globe. Job growth in the field is expected to be around 19 percent over the next ten years which means the field is in high demand. Many nurses with their BSN or Master's in nursing will pursue this pathway. Travel nursing requires a lot of flexibility and personal sacrifice, but there are a ton of perks as well. Here are a few of the many benefits of travel nursing:
Increased Pay
Travel nurses tend to enjoy a higher salary than nurses in a staff position. Nurses in this field are generally asked to travel on an as-needed basis and are often asked to drop plans and travel on a whim. As a result, travel nurses are compensated nicely for their flexibility and on-call availability.
Reduced Expenses
In addition to higher wages and compensation, many travel nurses will experience reduced expenses leading to an even more lucrative gross payout. Travel expenses like lodging, food, and transportation are generally covered by the travel company. With this benefit, travel nurses rarely have to flip the bill for these personal expenditures meaning even more money can be spent on adventure and other personal goals.
Opportunity for Adventure
Travel nurses can travel locally, or all over the country. Travel nurses are provided the opportunity to explore the world through their work. As we've already mentioned, flights and other accommodations are provided by the company, and many travel nurses will end up vacationing at the end of their shift. This perk means nurses can enjoy visiting new places at a low cost.
Career Control
Travel nurses also enjoy a little more control over the trajectory of their career. While staff nurses must rely on the wealth of their organization for pay raises and promotions, travel nurses can shape their career as they go. Travel nurses have more flexibility when it comes to career mapping, and enjoy the ability to take time off and rediscover their career goals. In addition, travel nurses can be exposed to a wide range of practice environments. This broad and diversified exposure is a great resume builder that can help nurses land a job in almost any area of practice.
Overall, travel nursing is an extremely popular field. With M to BSN programs from Western Governors University, nurses can enjoy a ton of flexibility and get to explore the world from a new angle. If love adventure and enjoy spontaneity, travel nursing might be just the right gig for you.

---
Disclaimer: The viewpoint expressed in this article is the opinion of the author and is not necessarily the viewpoint of the owners or employees at Healthcare Staffing Innovations, LLC.