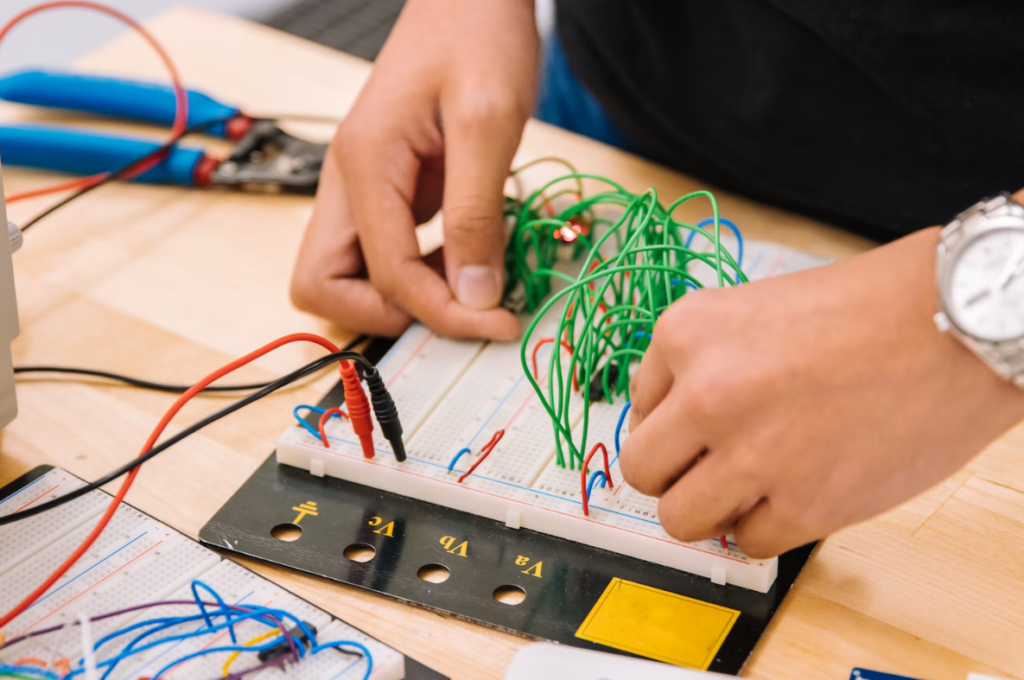 Alternative Jobs in the Medical Field
Alternative Jobs in the Medical Field
---
If you're interested in healthcare, but don't want to be a doctor or nurse, there are plenty of other options available. There are a variety of alternative careers in the medical field that offer competitive salaries and plentiful job opportunities. Let's take a look at some of these alternative jobs and how they can benefit you.
Medical Transcriptionists
A medical transcriptionist is someone who listens to dictation from doctors and other healthcare professionals and then transcribes it into written reports, correspondence, and other administrative documents. This job requires an understanding of medical terminology and an eye for detail. It also helps if you have excellent typing speed, as this will help you complete the task quickly and accurately. The median annual salary for a medical transcriptionist is around $36,000 according to the BLS (Bureau of Labor Statistics).
Pharmacy Technicians
Pharmacy technicians work alongside pharmacists to dispense prescription medications to patients. Pharmacy technicians must know how to measure medications correctly, label prescriptions correctly, understand insurance policies and claims forms, track inventory levels, and maintain records for all transactions. Pharmacy technicians must also possess excellent customer service skills. The median annual salary for pharmacy technicians is $33,950 according to BLS data.
Medical Coders
Medical coders are responsible for assigning codes to patient diagnoses and procedures so that doctors can be paid by insurance companies for the services they provide. Medical coders must have a thorough understanding of anatomy and physiology so that they can accurately code each case. Medical coders must also keep up with changes in coding regulations on both state and federal levels. According to BLS data, the average annual salary for a medical coder is around $39,600 per year.
Biomedical Equipment Technology
Biomedical equipment technicians are responsible for the repair and maintenance of medical devices used in hospitals, clinics, and research laboratories. They must understand how the equipment works and be able to troubleshoot any problems that may arise. Training for this job is available through certification programs or you can get an Associate's degree through online biomedical training. The median annual salary for biomedical equipment technicians is around $48,000 according to the BLS.
Working in the medical field doesn't always mean becoming a doctor or nurse; there are plenty of alternative careers available as well. Whether it's working as a medical transcriptionist or pharmacy technician, there are lots of rewarding opportunities out there just waiting to be explored. By exploring these options today, you may find yourself embarking on an exciting new career path full of opportunity.
Anita Ginsburg / Freelance Writer
Anita is a freelance writer from Denver, CO. She studied at Colorado State University, and now writes articles about health, business, family, and finance. A mother of two, she enjoys traveling with her family whenever she isn't writing. You can follow her on Twitter @anitaginsburg.
---
Disclaimer: The viewpoint expressed in this article is the opinion of the author and is not necessarily the viewpoint of the owners or employees at Healthjobs, LLC.