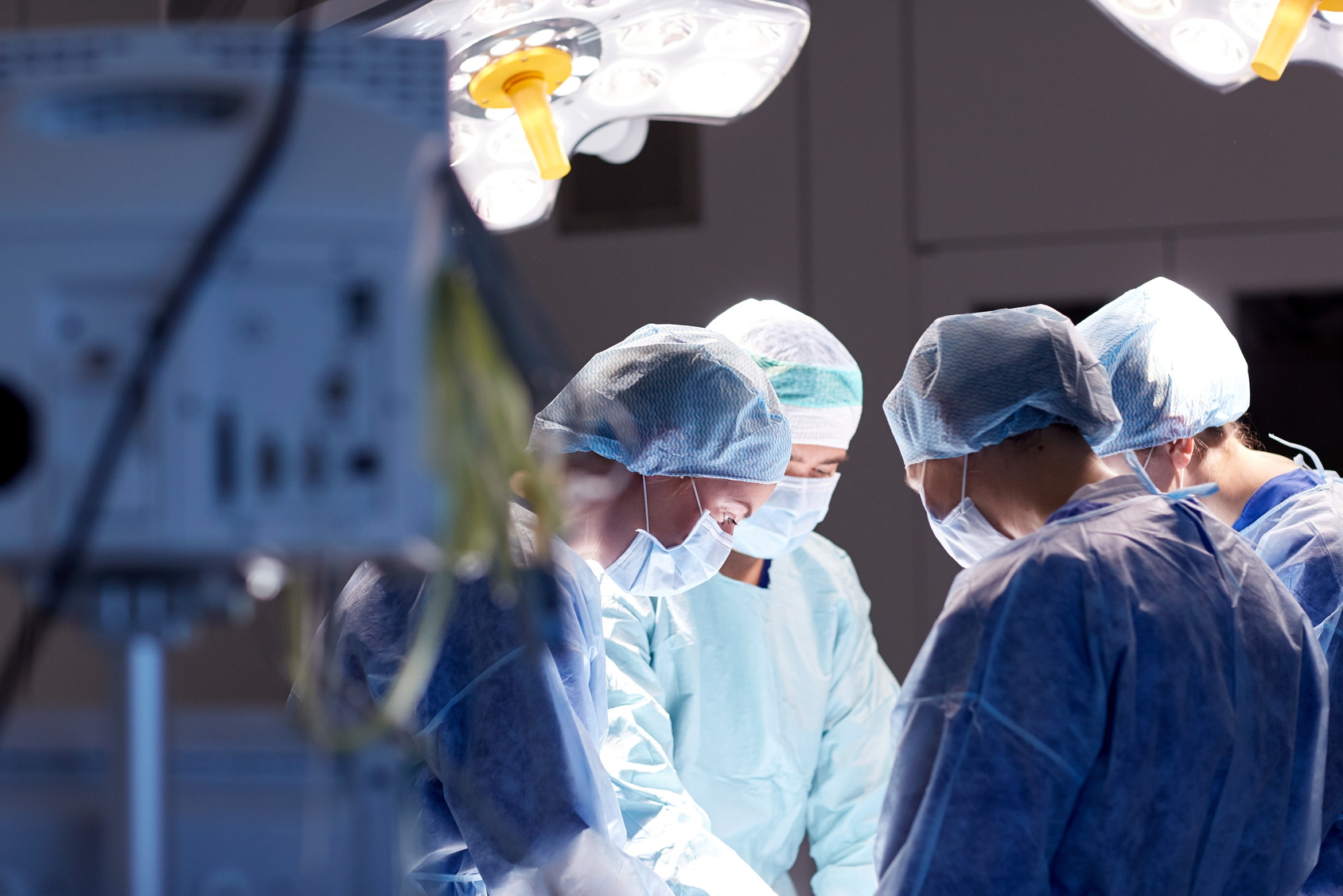 5 Medical Careers for Those Going Into the Military
5 Medical Careers for Those Going Into the Military
---
If you want to have a medical career but also want to serve in the military, there are opportunities to do both at the same time. Each branch of the military needs to have healthcare workers to care for injured or ill soldiers or sailors, so this means that you can enlist in a branch that requires your medical expertise. Here are the types of medical professionals that are required for different military branches.
Physicians
A variety of physicians are required for various military hospitals and rehabilitation facilities. These medical facilities are located in the United States and in other areas where there are military bases. In addition to general physicians, the military medical facilities require specialists who can perform certain types of diagnostic or surgical care for sailors, soldiers, and other military personnel.
Nurses
Nurses are a vital part of the military health care system, and the different branches of the military need licensed practical nurses or registered nurses. Some nurses have additional training in specialty areas, or they have become nurse practitioners. In the past, most nurses were female, but today, this has changed because more males are entering this field of health care.
Medical Assistants
A military friendly university can help you to enroll in a faster medical career option, such as medical assisting. Medical assistants may care for patients, but they may also perform specialty office duties that include scheduling appointments, monitoring patient paperwork, and communicating with other health care workers. It is often possible to enroll in online medical assistant classes while you are in the military or before you select a branch to join.
Pharmacists
Today, there is a shortage of licensed pharmacists, and the military needs more of these healthcare experts. Pharmacists are responsible for preparing and providing a variety of medications to the patients in a military hospital or rehabilitation facility. This is one of the most highly skilled medical professions that will require an extensive knowledge about chemistry and mathematics.
Physical Therapists
The military rehabilitation centers need numerous physical therapists to assist injured military members. A marine or sailor who is severely injured may require physical therapy services for months or years to recover from issues that include brain trauma or a loss of limbs. Physical therapy students need a bachelor's degree, but it is also possible to become a physical therapy assistant in a shorter amount of time.
Last, if you are still in high school, then you must make sure to enroll in several science and mathematics classes to improve your chances of acceptance into a medical education program. These are just a few of the medical careers available in in the military. There are many options for those who want to serve the sick and injured and serve their country at the same time.
---
Brooke Chaplan is a freelance writer and blogger. She lives and works out of her home in Los Lunas, New Mexico. She loves the outdoors and spends most of her time hiking, biking, and gardening. For more information, contact Brooke via Facebook at facebook.com/brooke.chaplan or Twitter @BrookeChaplan
Disclaimer: The viewpoint expressed in this article is the opinion of the author and is not necessarily the viewpoint of the owners or employees at Healthcare Staffing Innovations, LLC.