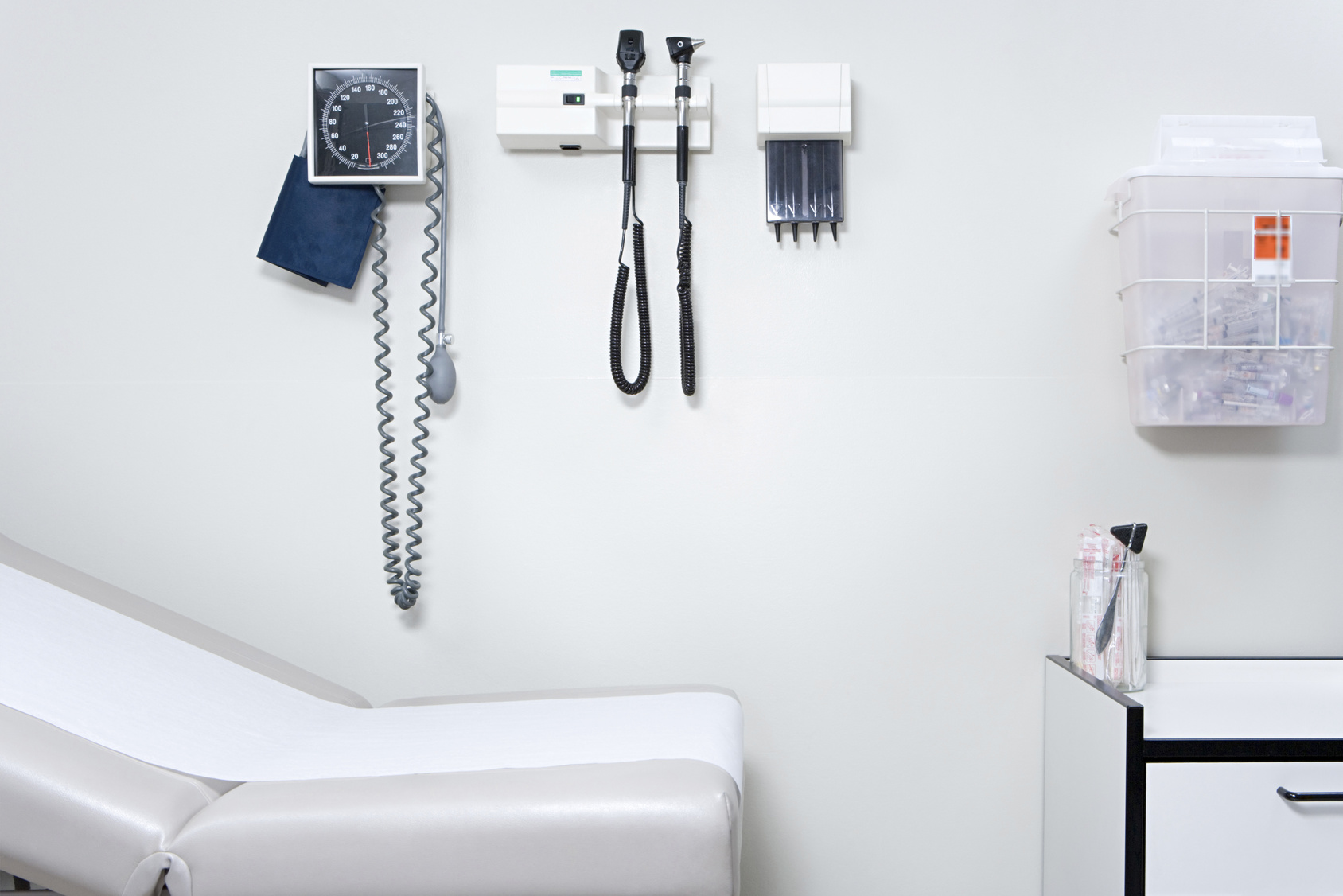 The 3 Most In-Demand Healthcare Positions
The 3 Most In-Demand Healthcare Positions
---
After two months of monumental job losses due to layoffs related to COVID-19, including 43,000 lost healthcare jobs in March and another 1.4 million lost in April, the healthcare industry began to recover in May, according to the latest numbers from the U.S. Bureau of Labor and Statistics.
The industry, which has often been touted as recession proof, saw strong regrowth last month, adding 312,400 jobs to the workforce, with ambulatory health services seeing the bulk of the growth.
But which positions, in particular, are in-demand at the moment? We analyzed data from our jobs website and came up with the top three positions within healthcare that are currently seeing the strongest demand.
1. Registered Nurse
Number of Openings: 35,285
States Where Demand Is Highest: California, Ohio, Texas
View All Registered Nurse Jobs →
2. Physician
Number of Openings: 14,098
States Where Demand Is Highest: Florida, Texas, California
View All Physician Jobs →
3. Licensed Practical Nurse
Number of Openings: 5,056
States Where Demand Is Highest: Ohio, Pennsylvania, Massachusetts
View All Licensed Practical Nurse Jobs →
Disclaimer: The viewpoint expressed in this article is the opinion of the author and is not necessarily the viewpoint of the owners or employees at Healthcare Staffing Innovations, LLC.