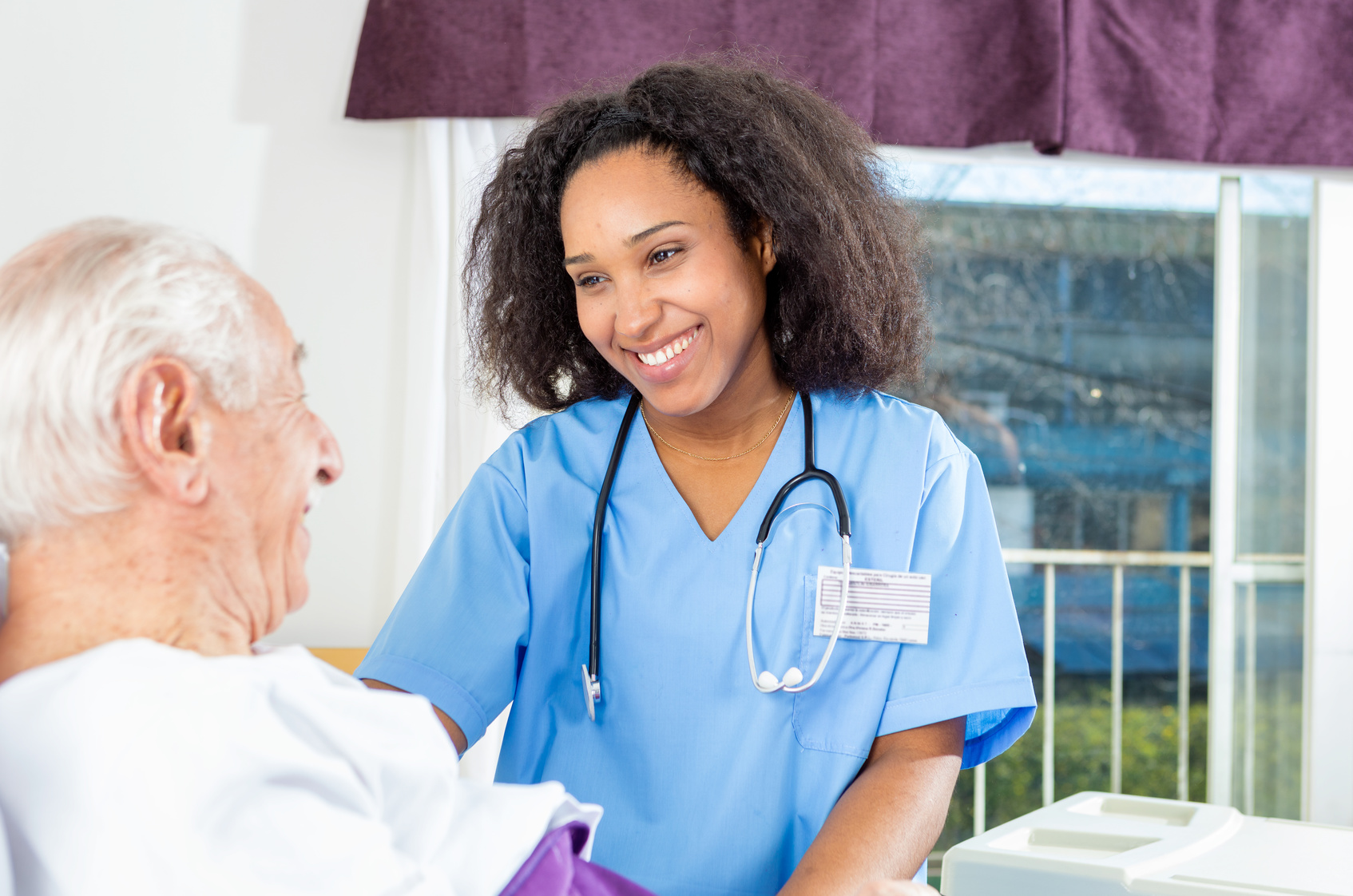 4 Ways to Add Instant Impact to Your Nurse Résumé
4 Ways to Add Instant Impact to Your Nurse Résumé
---
Whether you've just graduated or are on the hunt for a rewarding new nursing job, the first step of your job search is to create a strong nurse résumé.
Although this can feel daunting at first, knowing a few savvy tricks can help you create an application that will make you stand out from other applicants and allow you to land your dream job.
This guide will take you through four simple ways to add instant impact to your nursing resume – let's go!
1. Adapt Your Structure for Maximum Impact
Nursing is a hands-on and practical profession that places a lot of emphasis on your skills and previous experience. So, it's vital to structure your résumé with this in mind.
The first step is to perfect the top quarter of your résumé. This is made up of your contact details and professional summary and is the first thing that a recruiter will read.
Keep your contact details brief – your name, a phone number and email address are enough at this stage. As for your professional summary/profile, aim to keep it short and snappy. It should introduce who you are, what your key nursing qualifications and skills are, as well as any key achievements made in previous positions.
You can then add a key skills section and follow this up with your previous employment. This section should be in reverse chronological order, starting with your most recent position. Then, to complete your resume, you can add an education summary and if you have room, your hobbies and interests.
If you do choose to add a hobbies section, make sure these are related to the nursing industry and are going to enhance your application in some way. For example, there's no use sharing a generic hobby such as reading but stating that you volunteer for a local charity could help you to stand out.
2. Tailor Your Résumé for Every Application
A one size fits all approach doesn't work when it comes to your résumé – recruiters can spot a generic, mass-produced application from a mile away!
You need to make sure you're tailoring your résumé for every specific position and organization you apply for.
To do this, research the employer thoroughly and use the job description to help you to match your individual skills and experiences with those outlined in the job posting. For example, if you're applying to be a pediatric nurse, you'd list your pediatric skills in your key skills section. Additionally, you'd add plenty of detail about any pediatric positions you've held, in your work experience section.
This immediately shows the employer that you're suitable for the role – and that you're genuinely interested in their position.
3. Organize Your Credentials
When it comes to listing educational background and credentials on your nursing résumé, things can get a little confusing – especially if you're an experienced nurse! However, there tends to be a preferred order, which can help you to organize your credentials into a sleek and snappy list.
These will go in your education section, but you can also mention your highest credentials or proudest achievements in your professional summary, too.
In the education section, the general rule is to list them in the following order:
Educational degrees and doctorates including PhDs, DNS etc., master's degrees, bachelor's degrees, and any other associated degrees.
Licensure credentials including, RN, LPN, and CNA.
State designations such as APRN, NP, and CNS
National certifications awarded through accredited certifying bodies such as the American Nurses Credentialing Center (ANCC)
4. Balance Duties with Achievements
It's not enough to simply list your duties for each previous position, as this can be very uninspiring for recruiters. Instead, try to quantify your skills, results and achievements with facts and figures, to really show how you can add value to the employer and their patients. Two examples of this could be:
Alongside my usual patient care, I regularly supervised a team of 13 nurses and 7 nursing assistants.
During an average shift, I was responsible for monitoring a minimum of 4 patients, many of whom were suffering from severe neurological disorders.
Consistently established strong relationships with patients and their families and regularly received personal thank-you letters.
Handled a high-pressure emergency by employing critical thinking skills, resulting in saving an accident victim's life.
By effectively organizing your nurse résumé structure and carefully balancing your duties with achievements, you'll instantly increase your chances of being invited in for an interview.
---
Andrew Fennell is the founder of CV writing advice website StandOut CV – he is a former recruitment consultant and contributes careers advice to websites like Business Insider, The Guardian and FastCompany.
Disclaimer: The viewpoint expressed in this article is the opinion of the author and is not necessarily the viewpoint of the owners or employees at Healthcare Staffing Innovations, LLC.