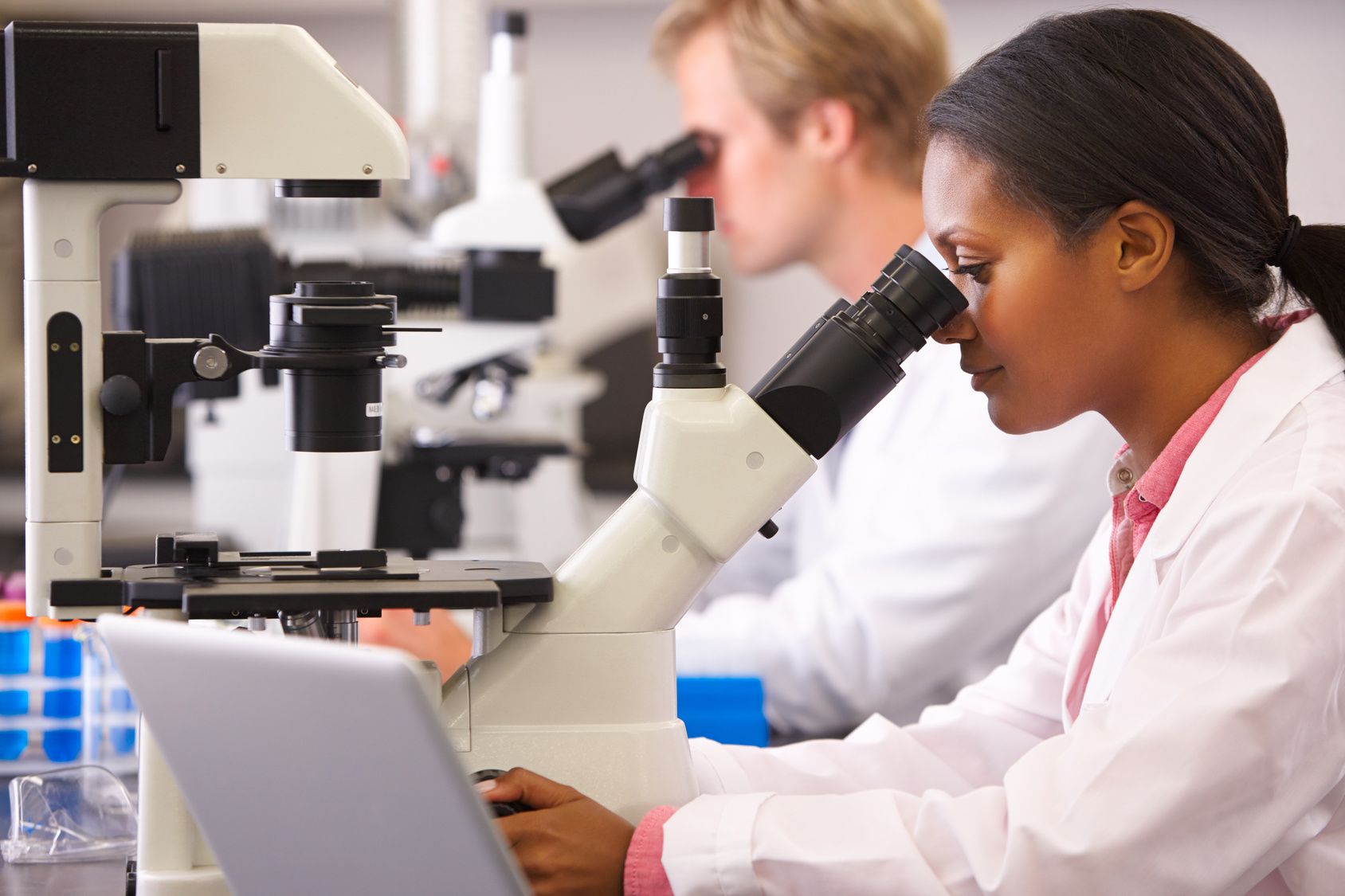 4 Medical Careers for Science Enthusiasts
4 Medical Careers for Science Enthusiasts
---
If you've always been interested in learning the whys behind how biology works, then science is an important part of your life. Finding a career that allows you to explore that type of science every single day is a surefire way to ensure you love your work. Here are four great medical jobs that can help to flex your scientific muscle regularly.
Medical Scientist
Medical scientists regularly conduct research that has the goal to improve the overall human condition. These are the people who create clinical trials and similar investigative methods to conduct research and notate findings. In this career field, you'll spend most of your day between a laboratory and an office. You'll be studying data and reports alongside performing hands-on testing. While a medical scientist career may be the first one to occur to most with an interest in medical science, there are many more careers for those with this passion.
Medical Assistant
If you want to enjoy the hands-on conversation with patients while exploring the science behind their health, then a medical assistant may be the job for you. This type of job offers both administrative and clinical duties which can give you a good mix of patient care and research. There are many online medical assistant classes that can help to prepare you for this highly in-demand field. You can expect to collect and prep specimens, draw blood, remove sutures, arrange laboratory services, and so much more.
Medical Laboratory Technician
If you really want a job where you can spend all day in a lab, then a medical laboratory technician may just be the right fit for you. You'll spend your day in a laboratory testing given specimens to detect illnesses. This job is the behind the scenes portion of many medical facilities and doctor's office. You'll be interacting directly with physicians and lab managers instead of patients.
Epidemiologist
This career field is at the cutting edge of identifying the causes of specific health outcomes that patients face. You'll be spending each day analyzing human diseases and identifying patterns that can reveal why these diseases are happening. This requires both scientific knowledge and investigative skills, as you'll be analyzing patients on a multitude of levels. For example, looking at specific neighborhoods or states to determine links between health conditions and residents will be a normal part of your job.
If science has always fascinated you, then getting a career in this field is a must. The medical industry is a highly growing field and a great place to start looking. The above are four in-demand jobs that intertwine the love of science with the medical field.
---
Brooke Chaplan is a freelance writer and blogger. She lives and works out of her home in Los Lunas, New Mexico. She loves the outdoors and spends most of her time hiking, biking, and gardening. For more information, contact Brooke via Facebook at facebook.com/brooke.chaplan or Twitter @BrookeChaplan
Disclaimer: The viewpoint expressed in this article is the opinion of the author and is not necessarily the viewpoint of the owners or employees at Healthcare Staffing Innovations, LLC.