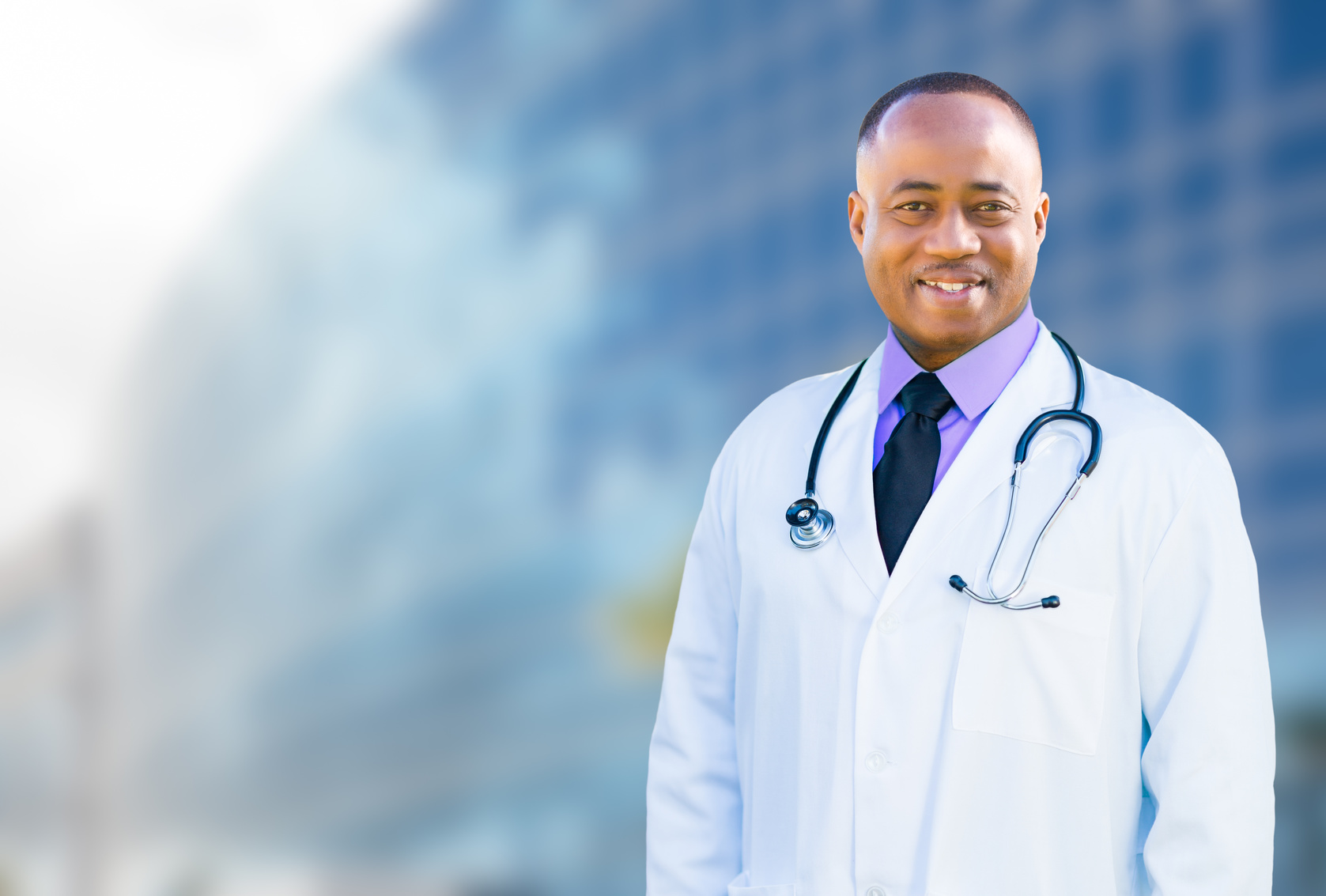 150 Great Places to Work in Healthcare
150 Great Places to Work in Healthcare
---
The list recognizes hospitals, health systems, and organizations committed to fulfilling missions, creating outstanding cultures, and offering competitive benefits to their employees. The organizations included encourage professional development among their employees and promote tomorrow's leaders. Many members of this list have implemented employee recognition programs, mentorship and offer competitive benefits. The organizations coordinate employee and family outings as well as volunteering opportunities and provide community support.
Search 817,500+ Healthcare Jobs Now
Disclaimer: The viewpoint expressed in this article is the opinion of the author and is not necessarily the viewpoint of the owners or employees at Healthcare Staffing Innovations, LLC.