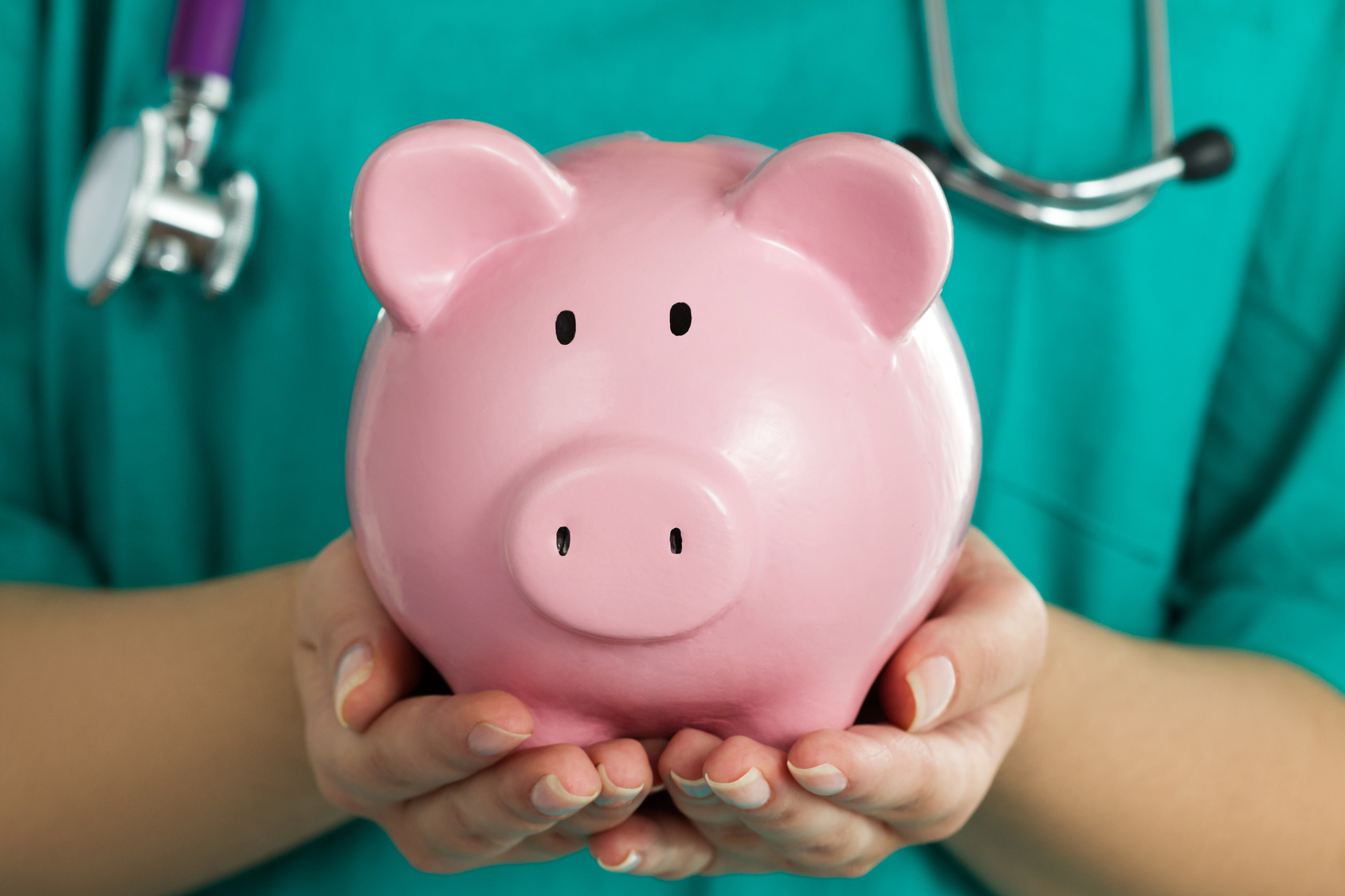 The 15 Highest Paying Healthcare Jobs
The 15 Highest Paying Healthcare Jobs
---
"A career in healthcare can be one of the most professionally and financially rewarding out there," says LinkedIn with the release of their list of the highest paying jobs in the U.S. for healthcare in 2017. The list was compiled based on the latest LinkedIn Salary Data, which includes salary information provided by verified users on the professional networking site. The highest paying titles were selected based on median base salary reported—C-level positions were excluded from analysis—and physicians, particularly surgeons, were the clear winners.
According to LinkedIn, the highest paying healthcare jobs and their median incomes are:
Orthopedic Surgeon – $475,000
Surgeon – $400,000
Cardiologist – $400,000
Radiologist – $373,000
Anesthesiologist – $368,000
Medical Director – $260,000
Pathologist – $258,000
Vice President of Quality – $245,000
Physician – $235,000
Hospitalist – $233,000
Global Marketing Director – $233,000
Vice President Finance – $225,000
Vice President Human Resources – $225,000
Senior Director of Development – $225,000
Psychiatrist – $220,000
Search These Job Titles and More at HealthJobs.com Now
Disclaimer: The viewpoint expressed in this article is the opinion of the author and is not necessarily the viewpoint of the owners or employees at Healthcare Staffing Innovations, LLC.