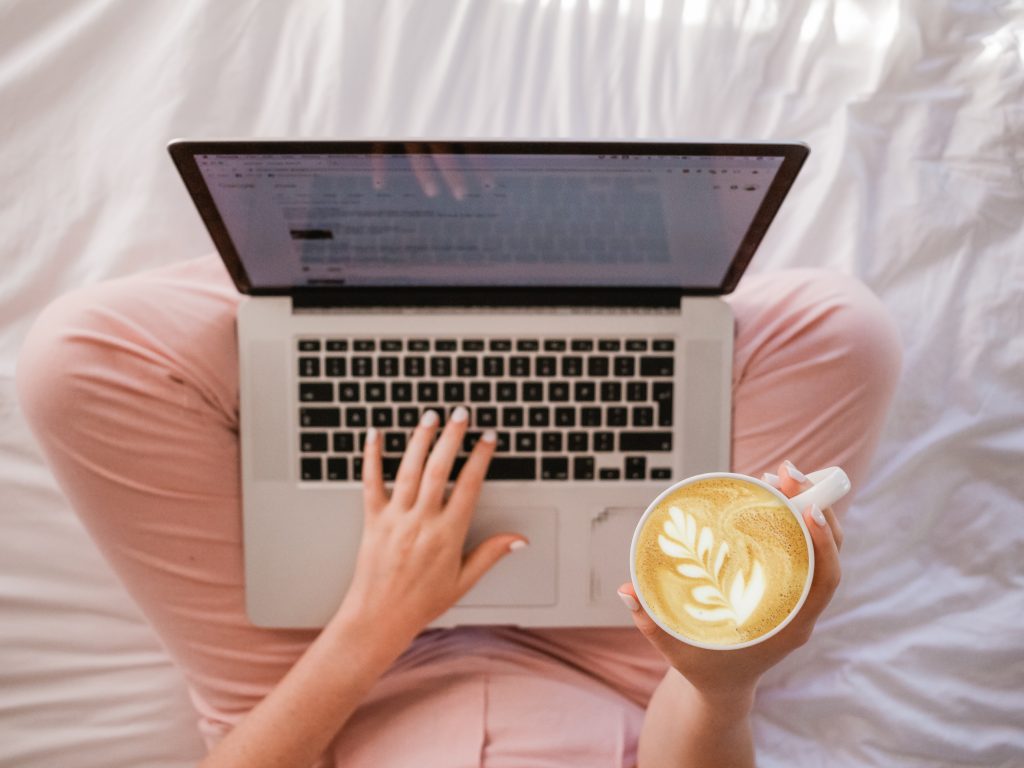 Our 10 Most Popular Articles of 2019
Our 10 Most Popular Articles of 2019
---
As the year winds down, we're taking a look back at our most popular articles from 2019. Given they all had plenty of views, there's a chance you might've seen some of them before. However, take a look at the list below for our top ten most popular blogs, in case you missed some of these great reads the first time around.
1. 4 Healthcare Jobs That Don't Involve Direct Patient Care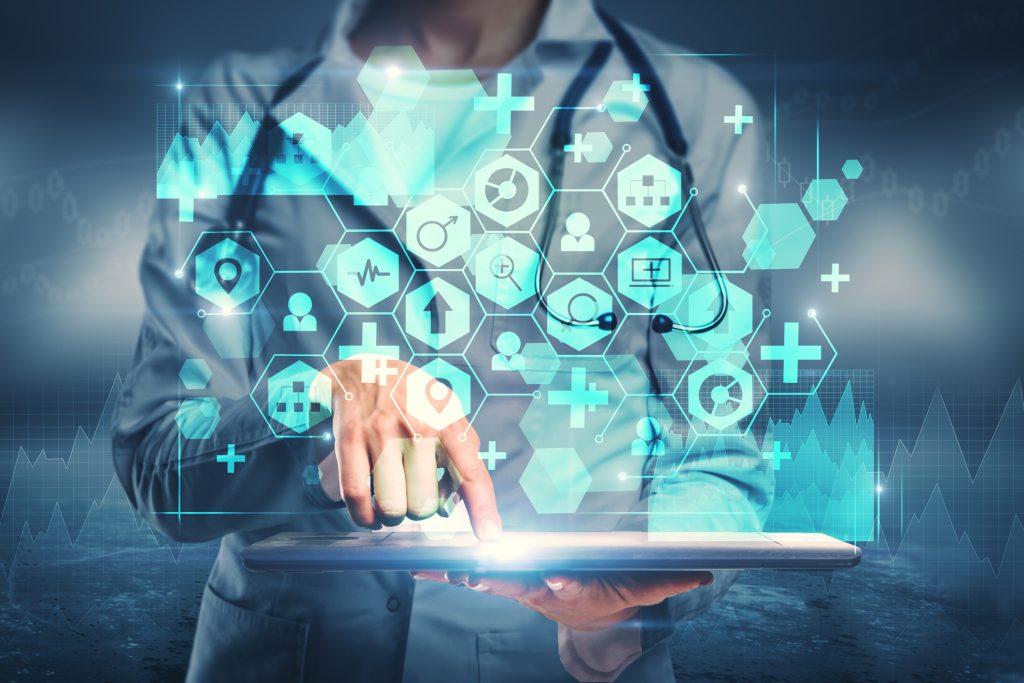 There are plenty of jobs that allow you to work in healthcare without having to directly take care of the patients. Here are four good options.
Read More →
2. 5 High Paying Health Jobs that Require Little Schooling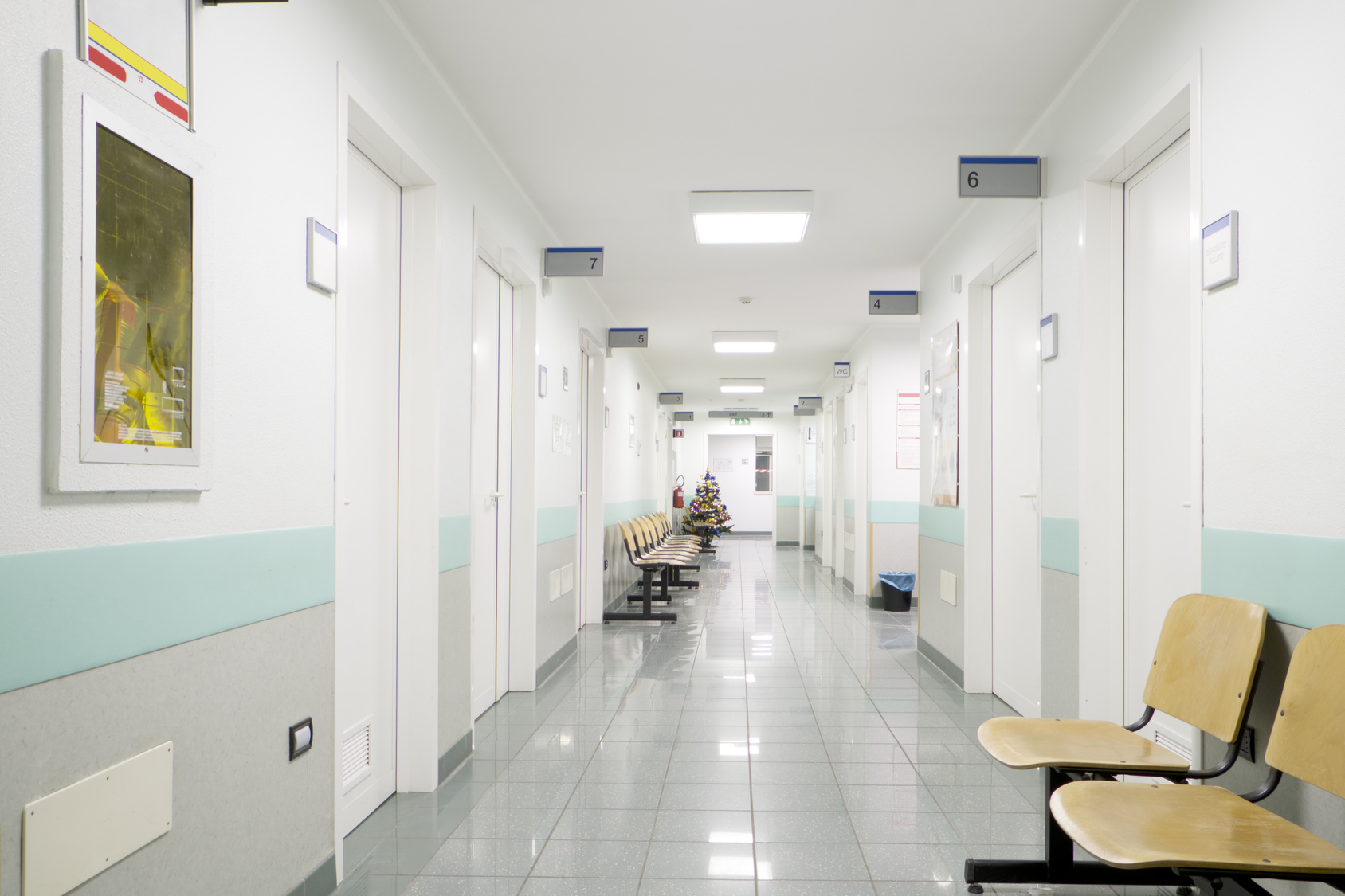 You don't need a mountain of student debt or years and years of schooling to earn a good living in the world of healthcare. Here are five jobs that offer high pay for little schooling.
Read More →
3. Top 10 In-Demand Jobs Now Hiring in Healthcare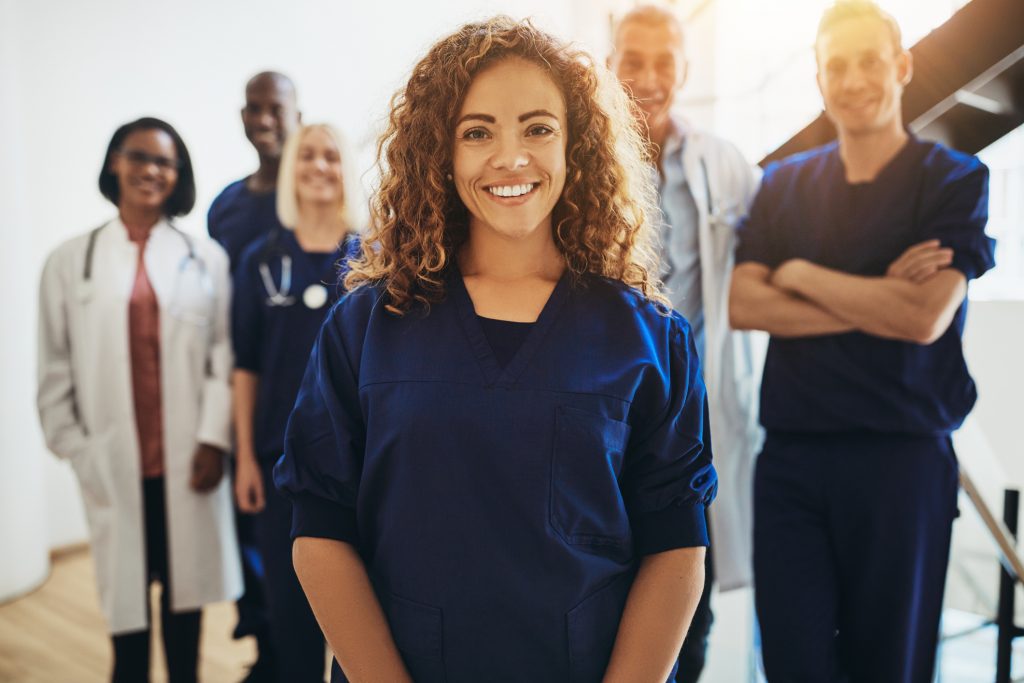 Healthcare is poised to see major growth through 2028. But which positions are seeing the most demand right now? Here are the top ten.
Read More →
4. 7 Best Medical Professions for Women Seeking Work-Life Balance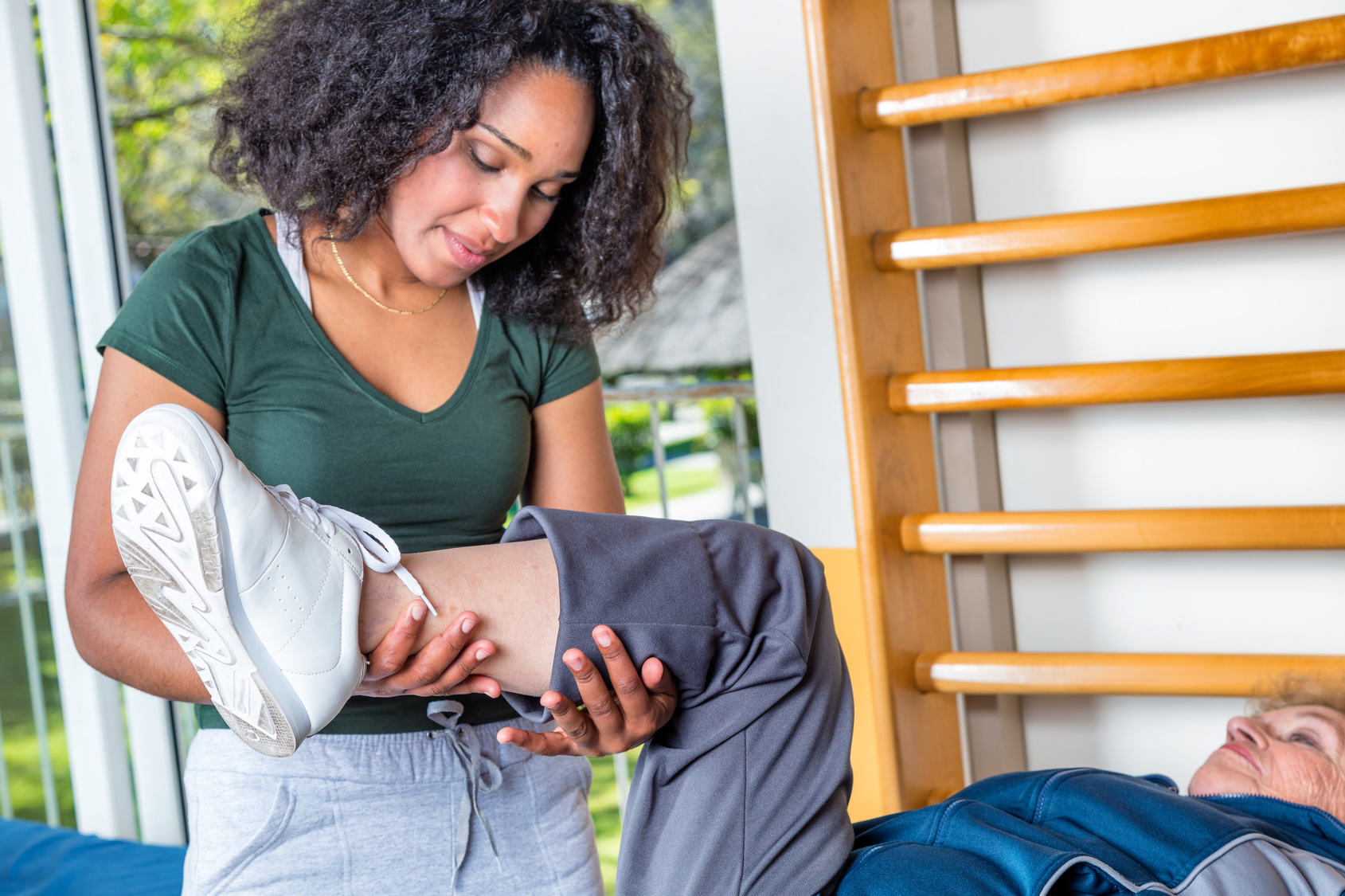 Women looking for work-life balance often shy away from the medical field, but here are seven medical professions that offer it.
Read More →
5. 5 Healthcare Jobs You Can Do from Home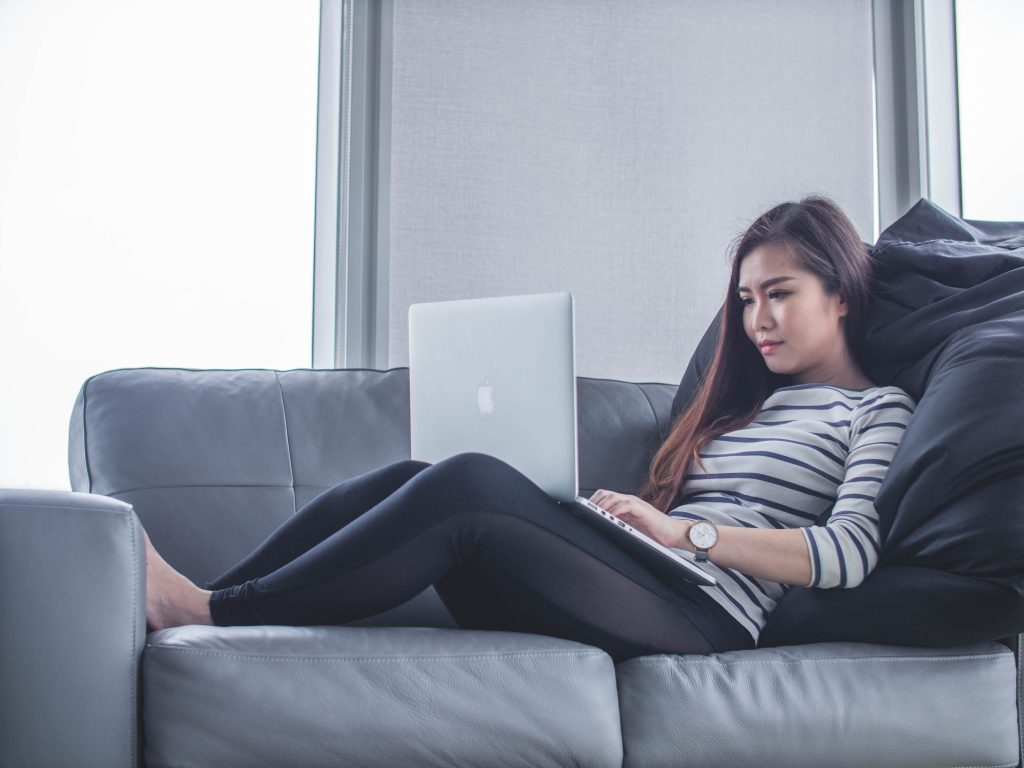 If you want to work in one of the most stable industries in the country, but crave the flexibility of working from home, these jobs might be right for you.
Read More →
6. 4 Common Healthcare Interview Questions (& How to Answer Them)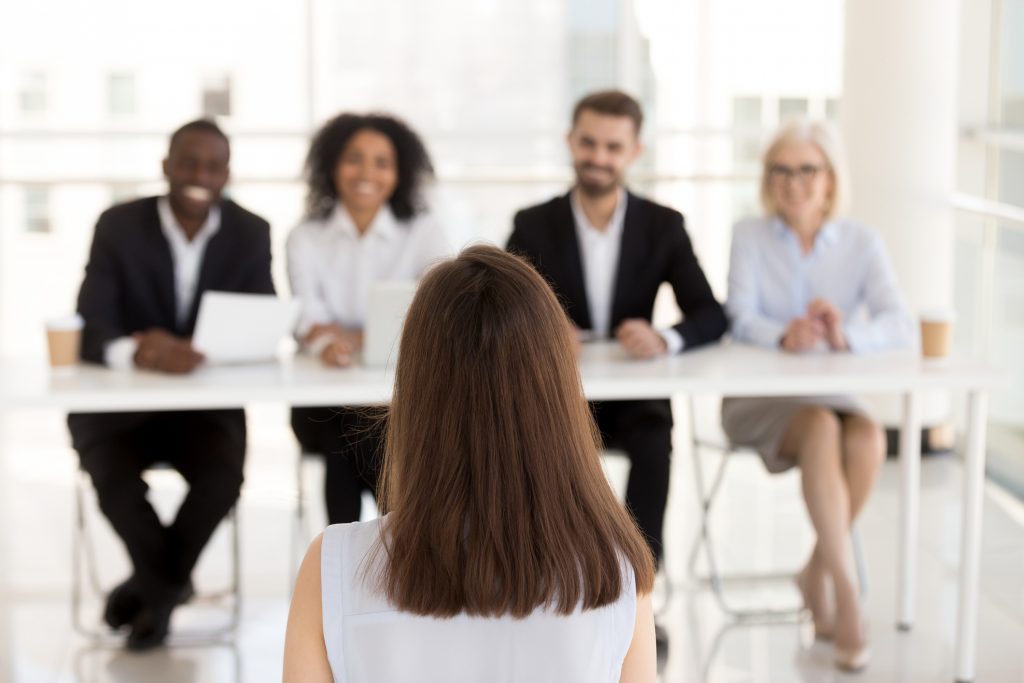 Interviewing for a position, no matter how seasoned you may be in your field, can be a nerve-racking experience. Ace your next interview by learning how best to answer these four common questions.
Read More →
7. How to Turn Your Practical Medical Experience into a Research Job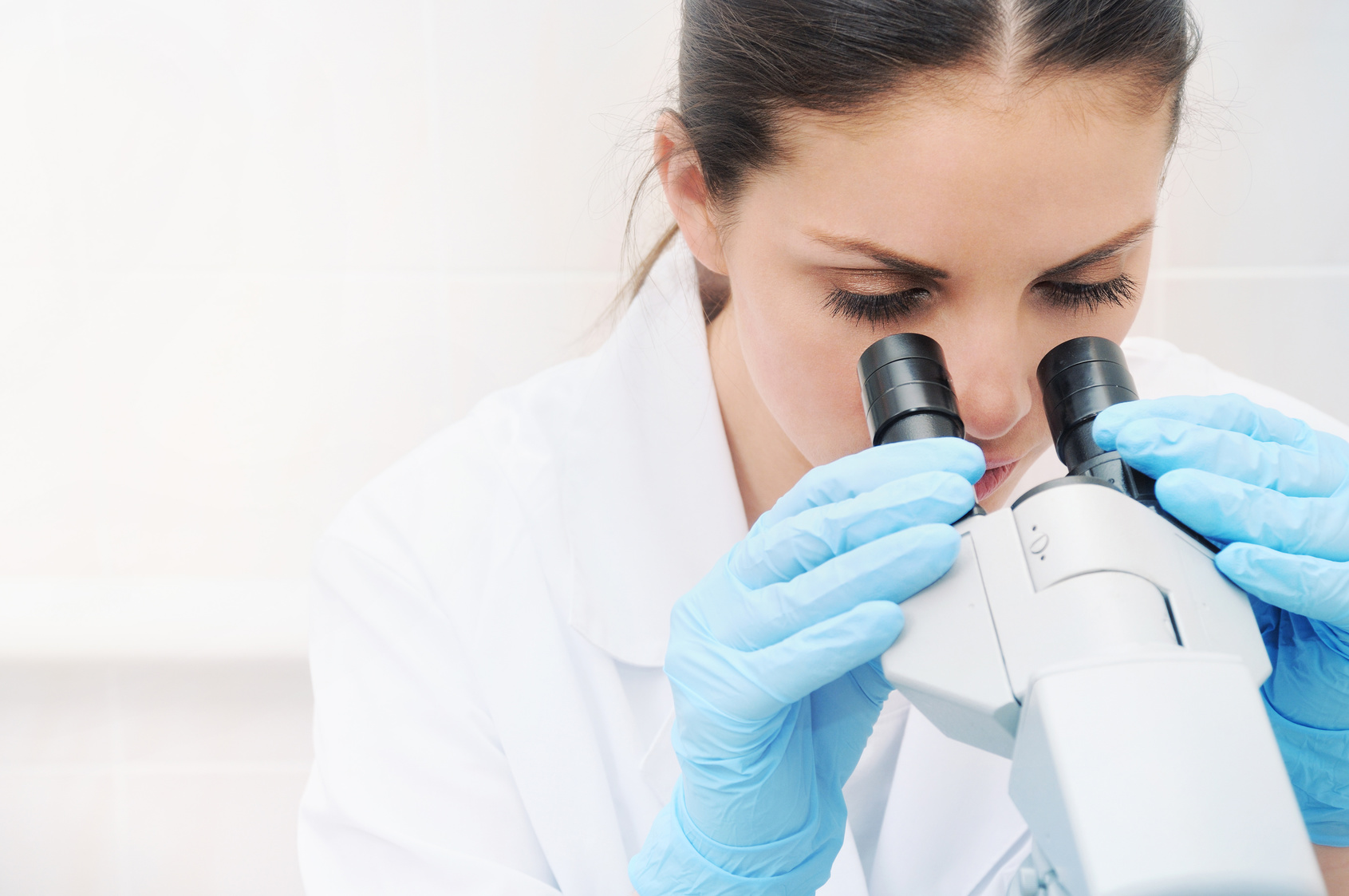 Most people change jobs at some point. This is no different in the medical field. One option is to transition into a medical research career.
Read More →
8. Résumé Mistakes You're Probably Making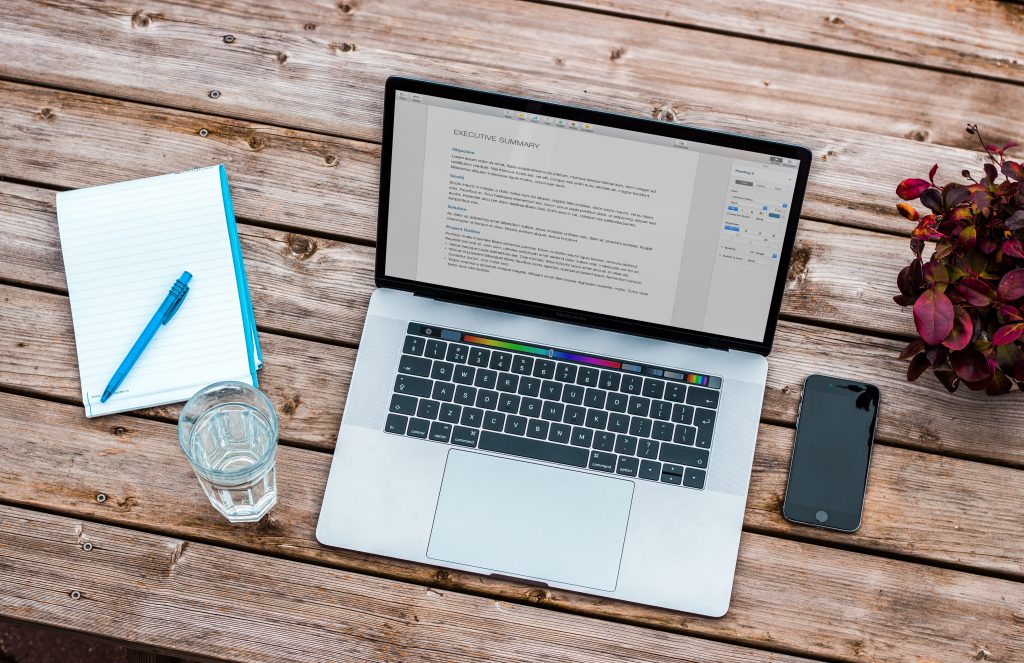 Here are five incredibly common mistakes you could very well be making on what is, arguably, one of the most important documents you will ever need.
Read More →
9. 4 Careers for Tech Geeks in Healthcare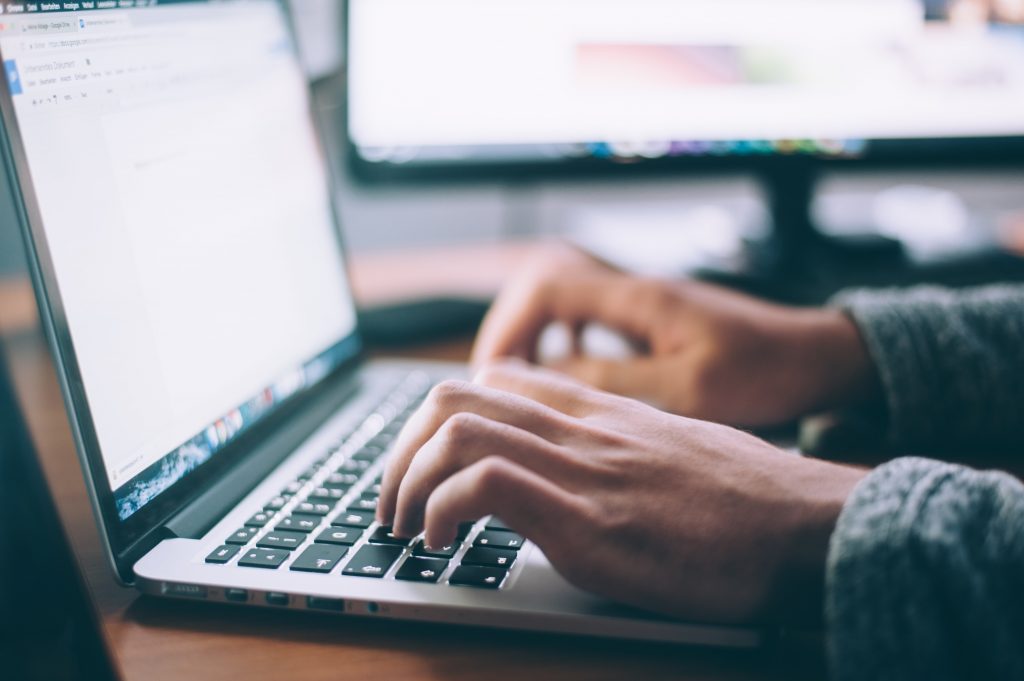 If you love technology and spending your day solving problems with computers, there are many careers in healthcare that are perfect for you.
Read More →
10. Where Nurse Salaries are Highest (& Lowest)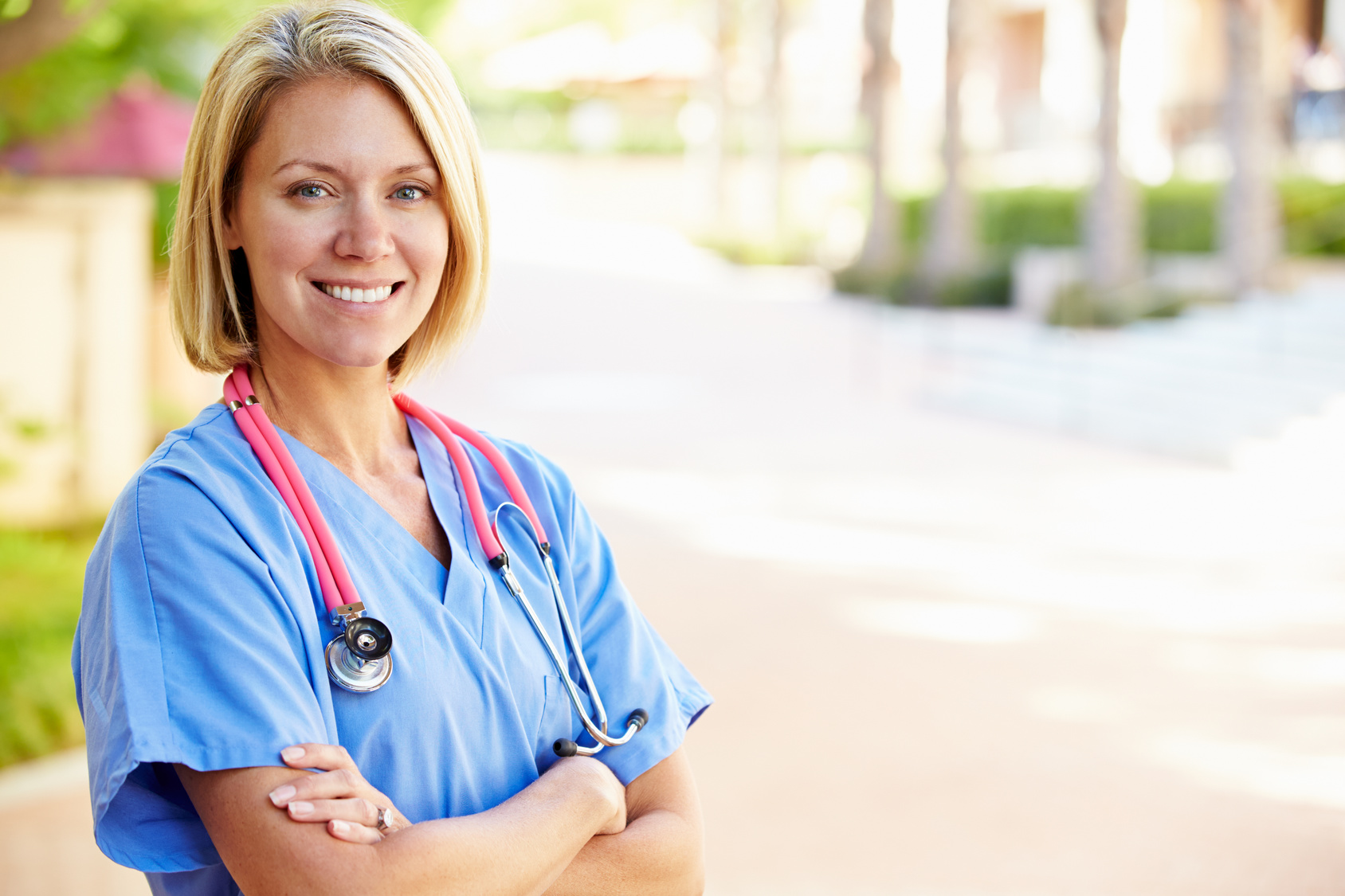 Registered nurses rake in the most money in California and the least in South Dakota. Take a look at where your state stacks up on the list.
Read More →
Disclaimer: The viewpoint expressed in this article is the opinion of the author and is not necessarily the viewpoint of the owners or employees at Healthcare Staffing Innovations, LLC.